5 Things to Know About AvSight in May 2022
From celebrating a year of remarkable growth to launching a customer referral program, there's a lot happening at AvSight in May. Here are 5 things we're excited to share.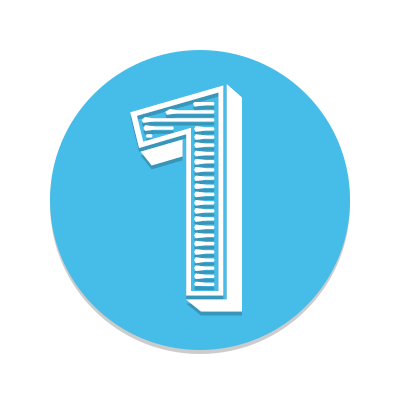 AvSight and Anacostia Ventures Celebrate a Year of Growth
In May of 2021, AvSight announced it's partnership with premier growth capital firm Anacostia Ventures. The last 12 months have brought unparalleled growth. We had the opportunity to interview Anacostia Chief Investment Officer, Steve Canton, and AvSight CEO, Scott Loescher, about highlights from the last year and what's ahead.
AvSight Referral Program
One of the biggest compliments we receive is when our customers refer their friends and colleagues to AvSight. To show our appreciation, we've launched a referral program to give back to our advocates.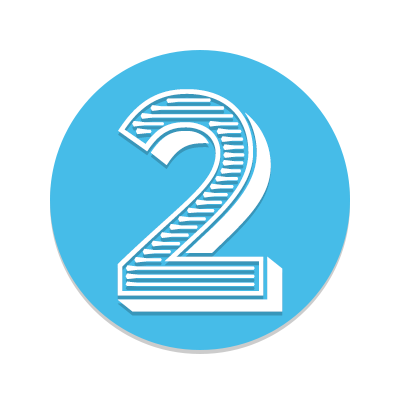 Reimagining the Digital MRO
In a recent webinar, AvSight Senior Sales Engineer, Frank Scales explored how the platform's latest Work Order developments combine with advanced automation and mobility tools to ensure compliance and a competitive edge. If you missed it, don't worry! The recording is now available.
EirTrade + AvSight
AvSight is pleased to announce our latest partnership with EirTrade Aviation. We're excited to see how their environmentally conscious business practices are enhanced by our 100% digital capabilities.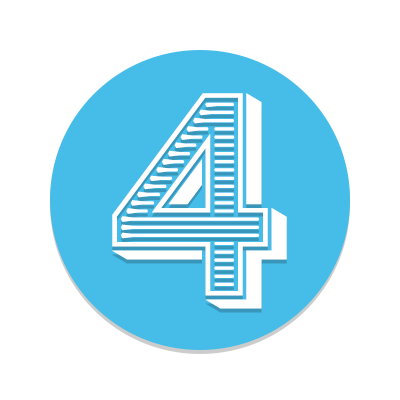 Exchanges Made Easy
Think "easy" and "exchanges" don't go together? Think again. Join us June 8th at 12:00 EST for a webinar examining how AvSight simplifies the entire exchange process. The webinar is free, but registration is required as space is limited.
Experience AvSight for Yourself
Request a demo to see how our next generation aviation platform can give your company a competitive edge.
Request A Demo