"AvSight is a great tool that is much needed in the industry. Being cloud based, it provides immediate access to critical information on the go. Working in sales, I rely heavily on knowing what our inventory position is, and how to ensure our pricing is fair and market driven. This tool provides the information I need at my fingertips and is far more advanced than any I've used in the past."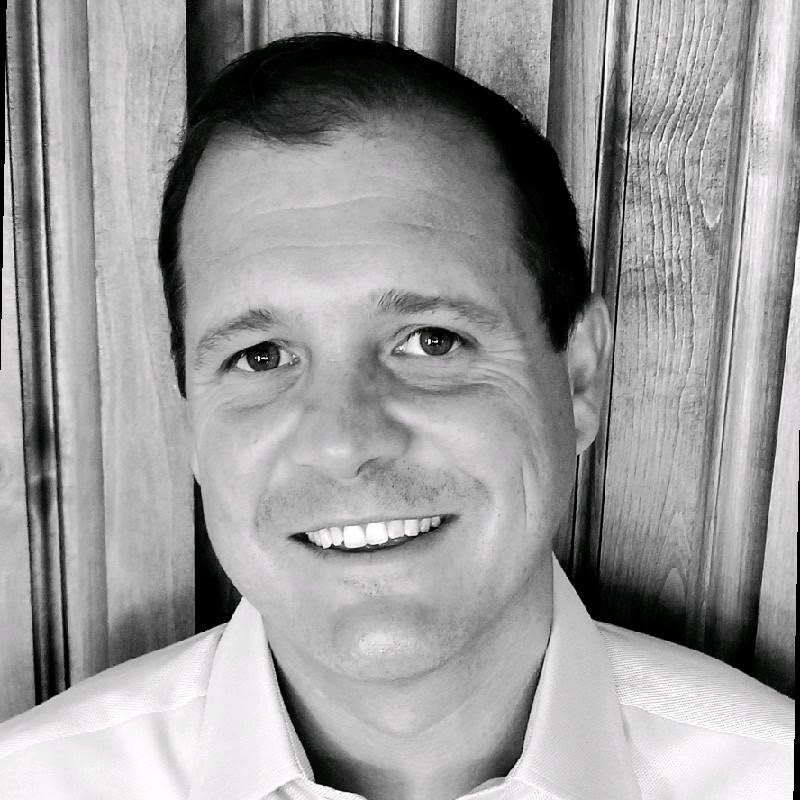 David Canning
Director, Business Development KP Aviation
"Since switching to AvSight, we've seen huge improvements in our efficiency companywide. Our warehouse alone has experienced a 96% increase in process efficiency using AvSight rather than our previous software."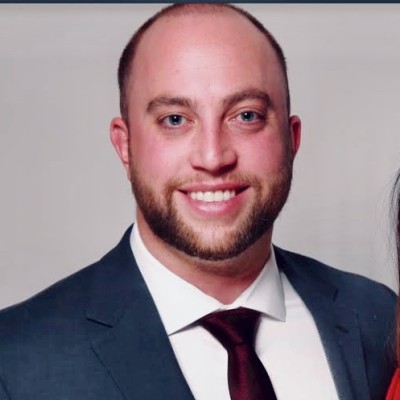 Jeff Hinxman
Business Systems Analyst, KP Aviation
Achieving our vision of being a technology-forward pioneer in the industry, makes AvSight an excellent partner for TrueAero. We rely heavily on technology and data to streamline processes, enhance the employee experience, make decisions and ultimately, make it easier for customers to do business with TrueAero.

Gone are the days of managing application servers, rigid systems, and clunky user experiences. Products like AvSight, which are built on globally leading platforms like Salesforce, bring new and improved cloud-technology and ease of access to data to the fingertips of everyone within TrueAero. The industry experience of the AvSight team as well as the intuitive design of the system helps to streamline processes naturally while allowing for in-house customization with clicks, not code.

Furthermore, regular occurrences of new product enhancements and releases ensure TrueAero is taking advantage of the latest and greatest features available and staying ahead of the curve.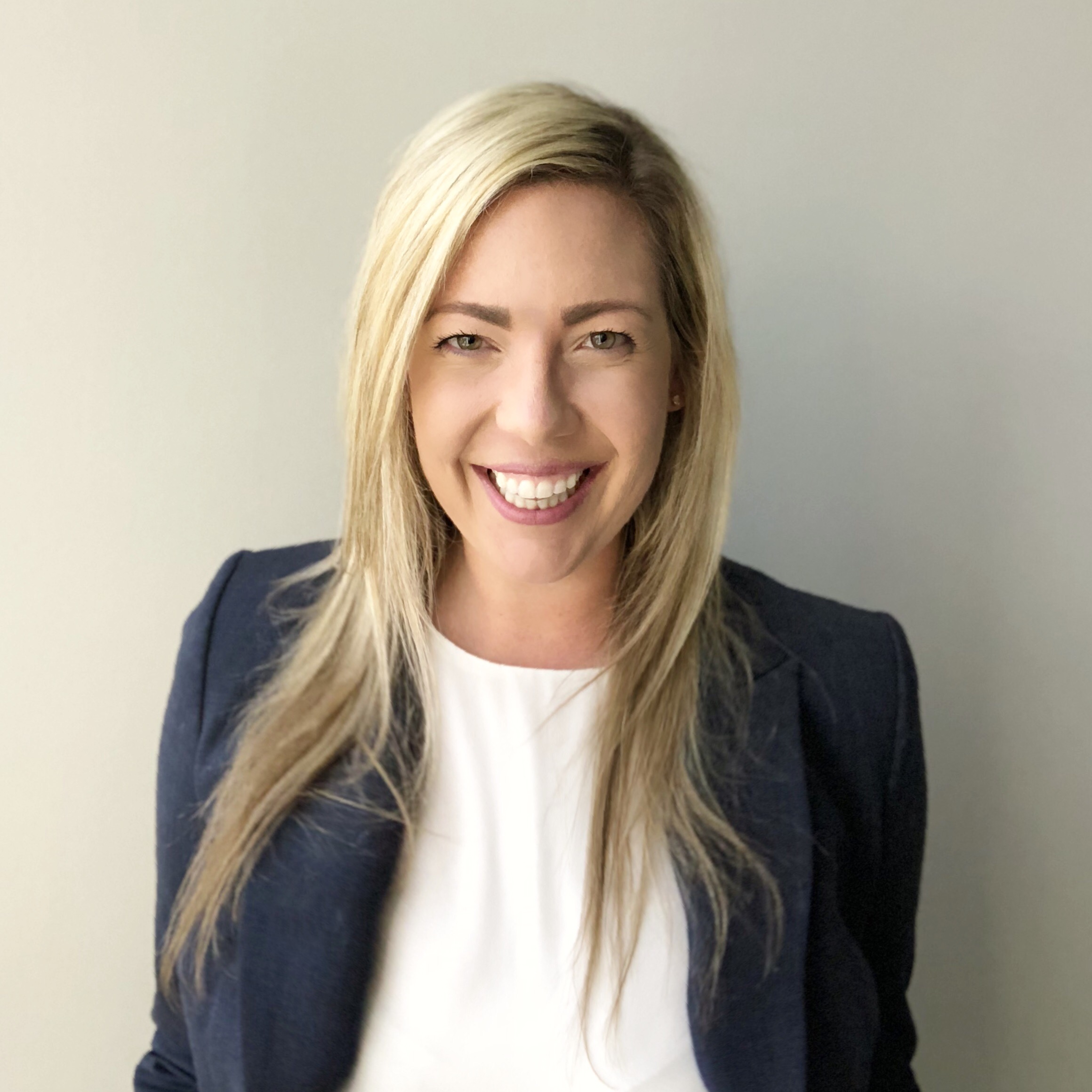 Nicole Ellis
Sr. Director of Strategy at TrueAero
At EirTrade we've always prided ourselves on being an innovative and forward thinking company. The AvSight platform provides the most innovative tools for aviation management, so the choice was simple. We've already had incredible success digitizing and automating processes with AvSight.

Ken Fitzgibbon
CEO, Eirtrade