AvSight believes in

pushing the boundaries 

of what aviation software can offer through the power of technology.
Our company has grown over 300% in the last year, and that's all thanks to our dedicated staff.
Aviation software is our passion, and our team members bring that to work each day as they aim to advance aviation software in every region of the world. We're focused on driving innovation in aviation and working with our clients to create more innovative and more efficient customers.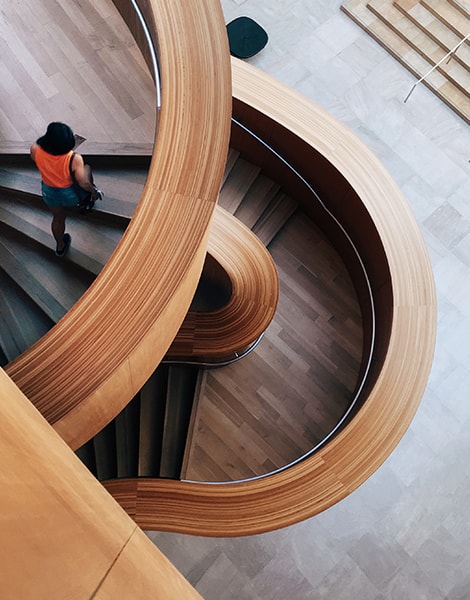 Interested in joining our

team

? Check out our openings below!
Our team is made up of dedicated aviation professionals committed to helping your business reach the next level.
Meet the team