Designed specifically to meet the unique needs and demands of the aviation industry.
Established in 2018, AvSight is aviation's most innovative software platform. Our revolutionary cloud-based solution was designed by industry veterans specifically to meet the needs of aviation aftermarket suppliers and MRO facilities. AvSight combines inventory management, quotes, repairs, sales orders, and finance into one seamless flexible application.
In 2023, AvSight partnered with Arcadea Group, for a strategic investment aimed at accelerating our product roadmap and bolstering services, delivery, and customer experience. Our team is excited about the product enhancements and benefits that this partnership will bring to our customers.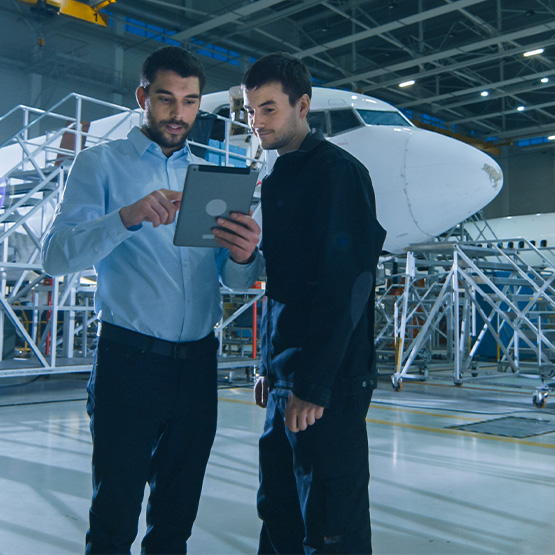 AvSight was built from the ground up by a team of aviation technology experts. As the aviation industry becomes more and more competitive, we understand that the technology you use can make the difference between success and failure. AvSight leverages 45 years' worth of combined experience in aviation to ensure your business is successful.
Our guiding principle is to allow our users to focus on their customers, not their software. At AvSight, this is not just a slogan, but a deeply entrenched belief and one that carries over in our attention, concern, and responsiveness to each and every one of our customers. Our software development, engineering, and integration teams are dedicated to making sure you get up and running quickly, with minimal downtime between software transitions. We understand you have work to do, and it is our goal to get you to where you need to be as soon as possible.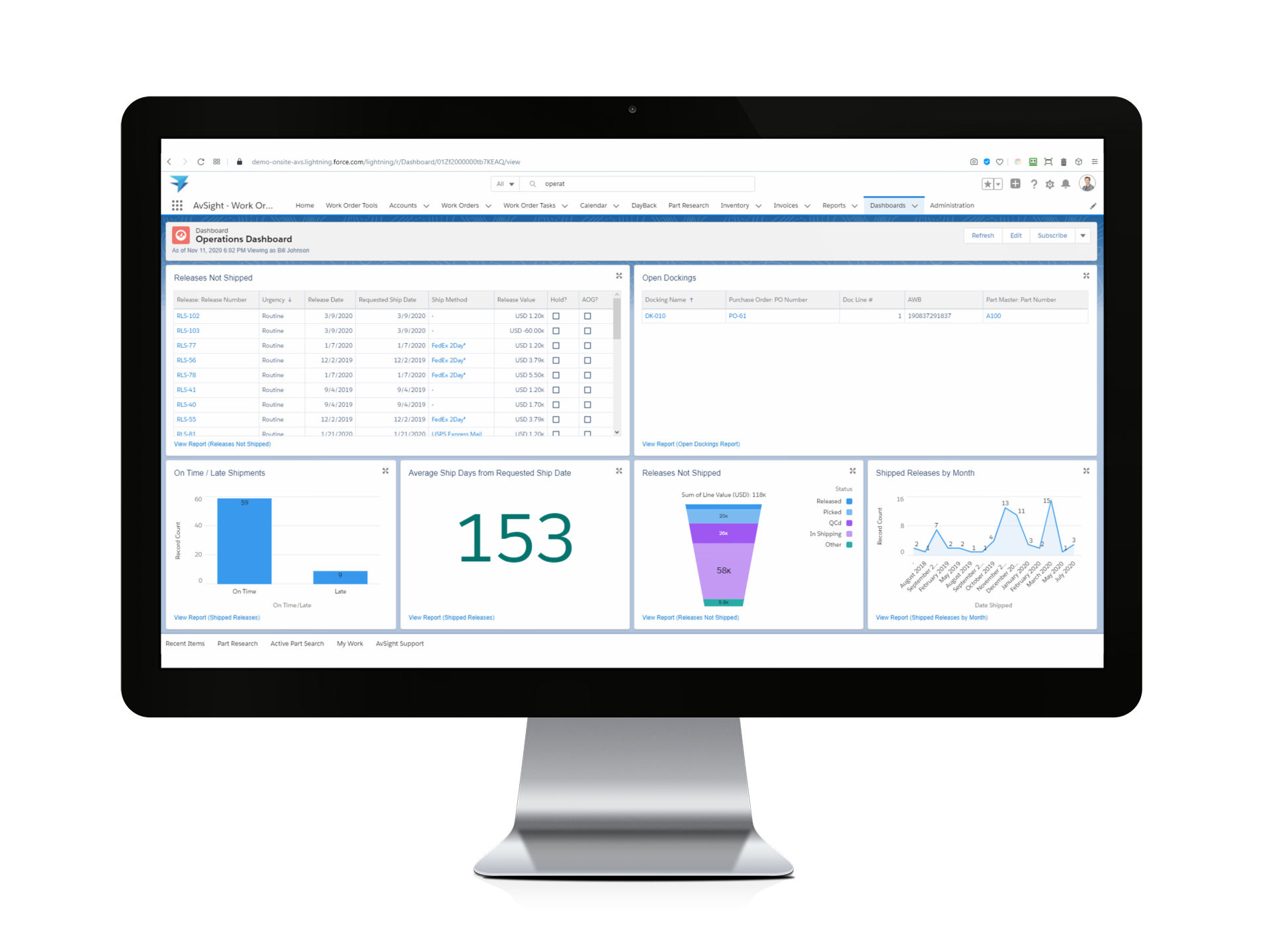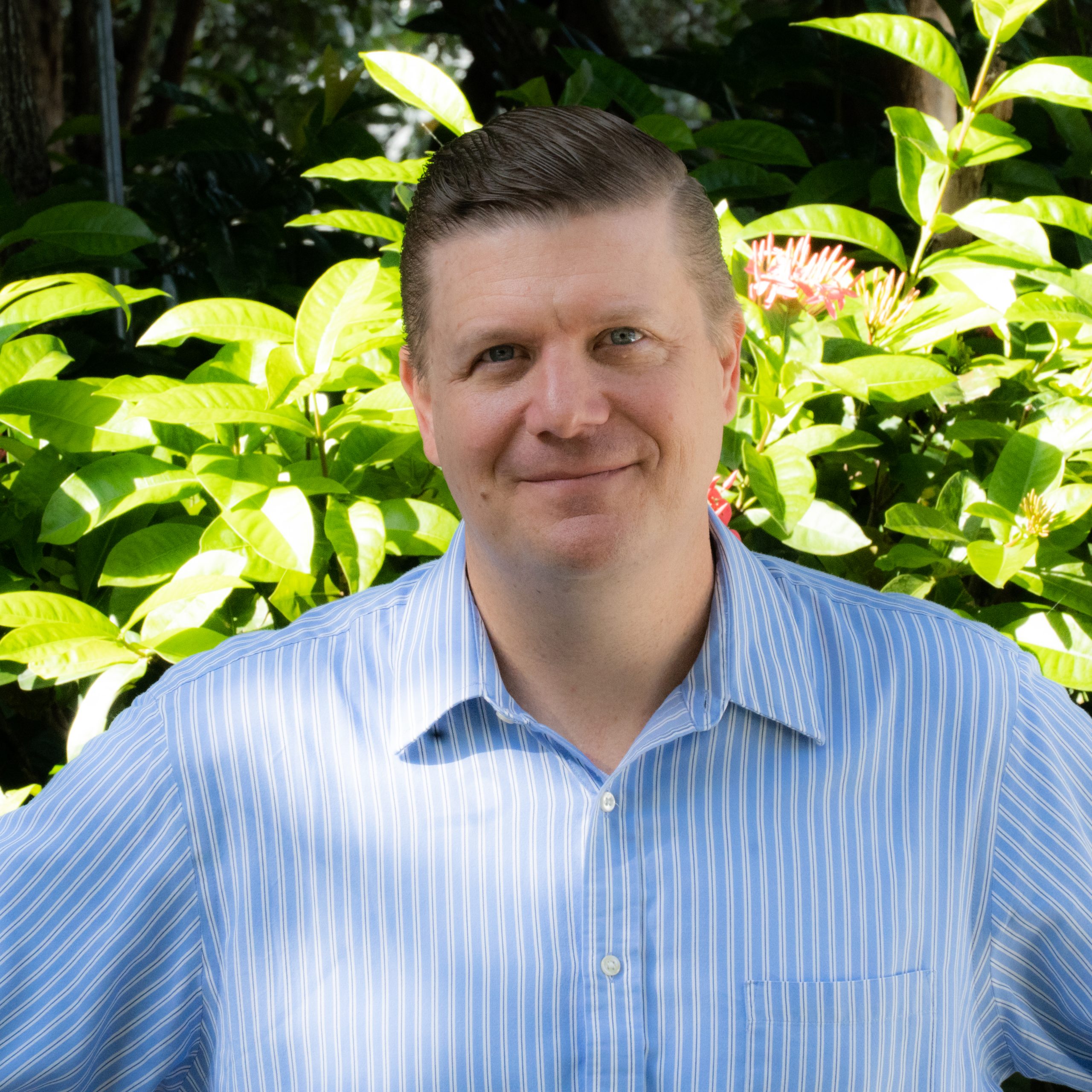 Scott Loescher
President/CEO
Scott has been designing and implementing enterprise software solutions for corporate IT departments for 25 years. During the last 17 years as CIO at two of the largest aerospace companies in the US, Scott has been responsible for ensuring that technology and business goals are aligned and working efficiently. During his tenure with AvSight Scott has led many projects including custom-built solutions and ERP systems, direct Customer and Vendor integrations, as well as building effective teams and business strategies.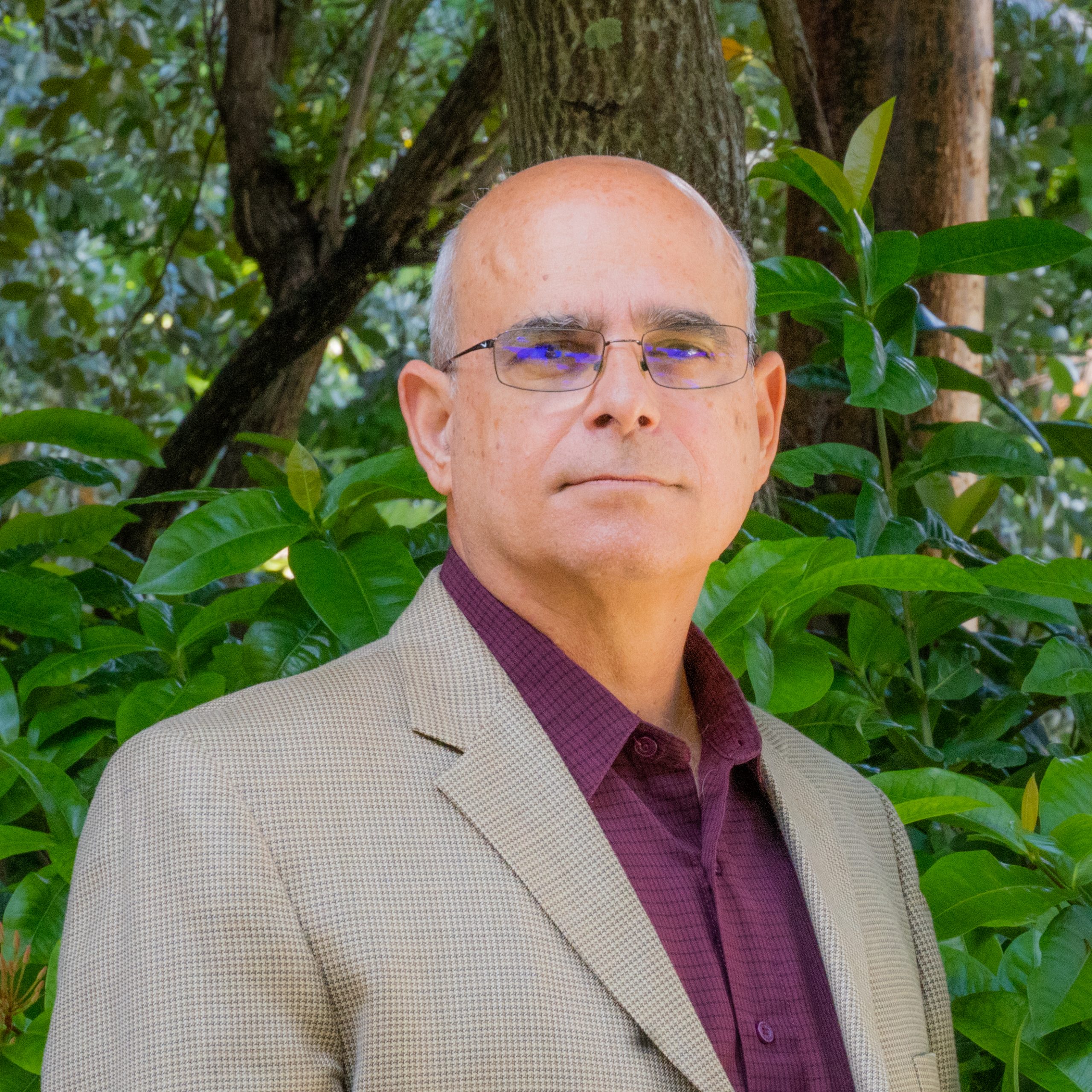 Fermin Gonzalez
Vice President Software
Fermin started his career working as an A&P mechanic at a major airline when his passion for the industry took off. For the past 20 years he has been dedicated to designing, testing and implementing ERP systems and other software solutions for some of the largest parts distributors in the US. His focus has been in improving efficiencies and providing the best tools for a competitive advantage. Fermin understands both the aviation industry and the importance of great service.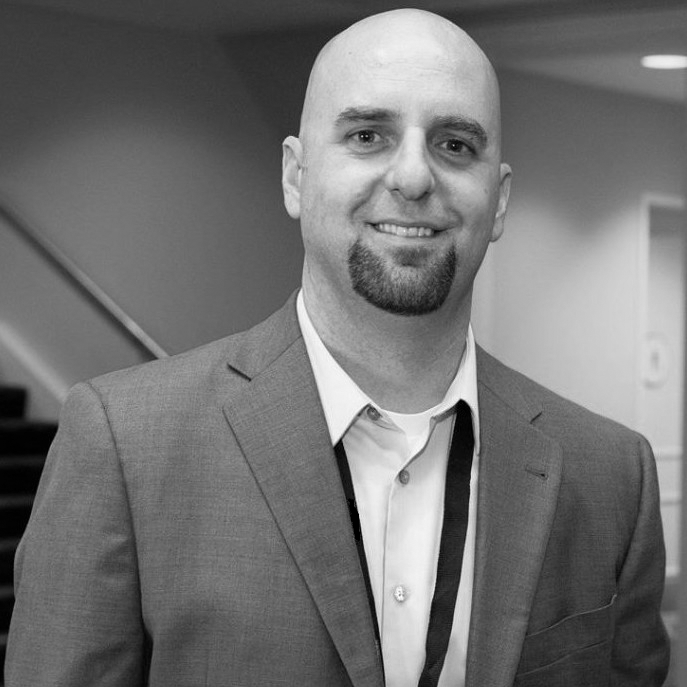 Andrew Valley
Director of Sales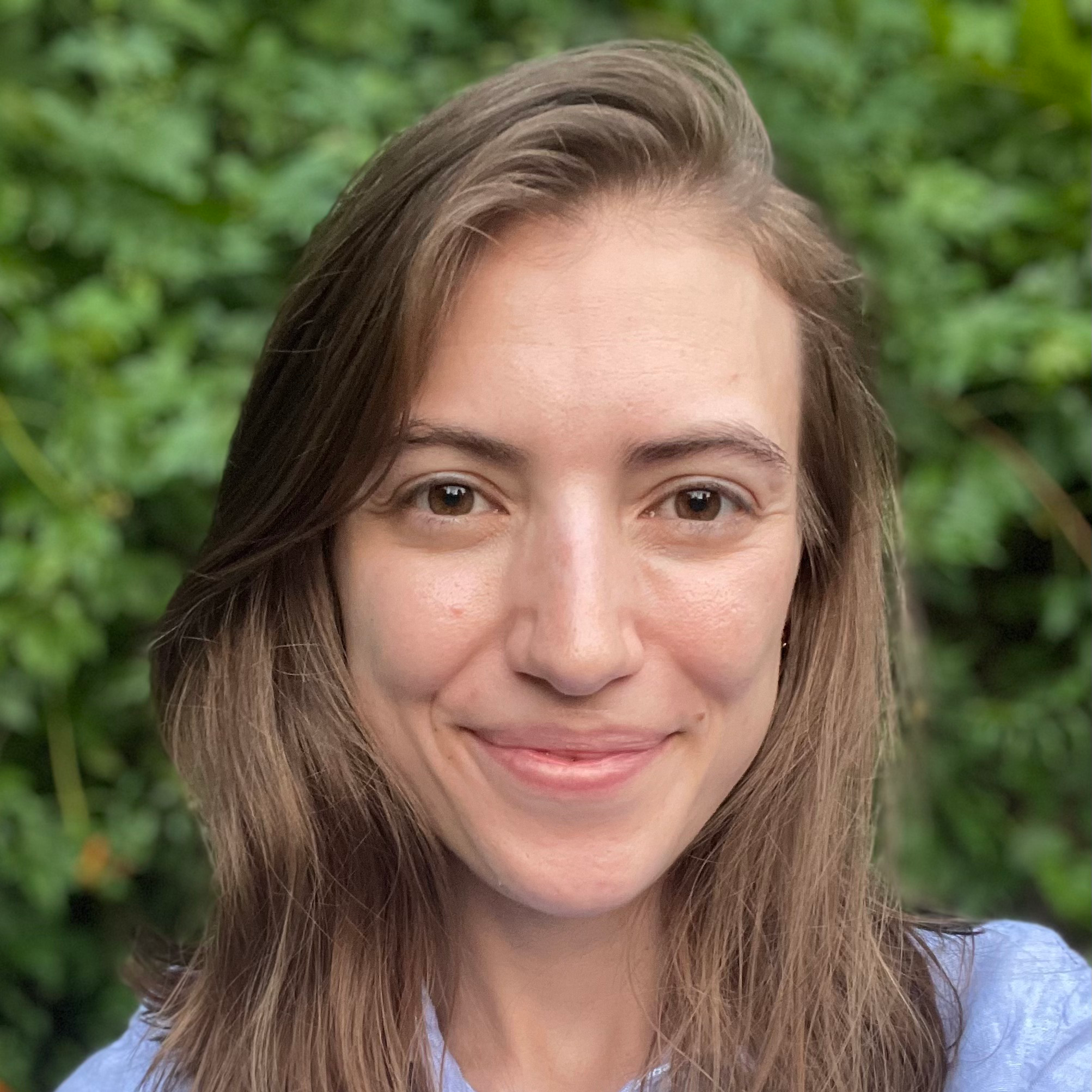 Ashley Stifler
Director of Implementation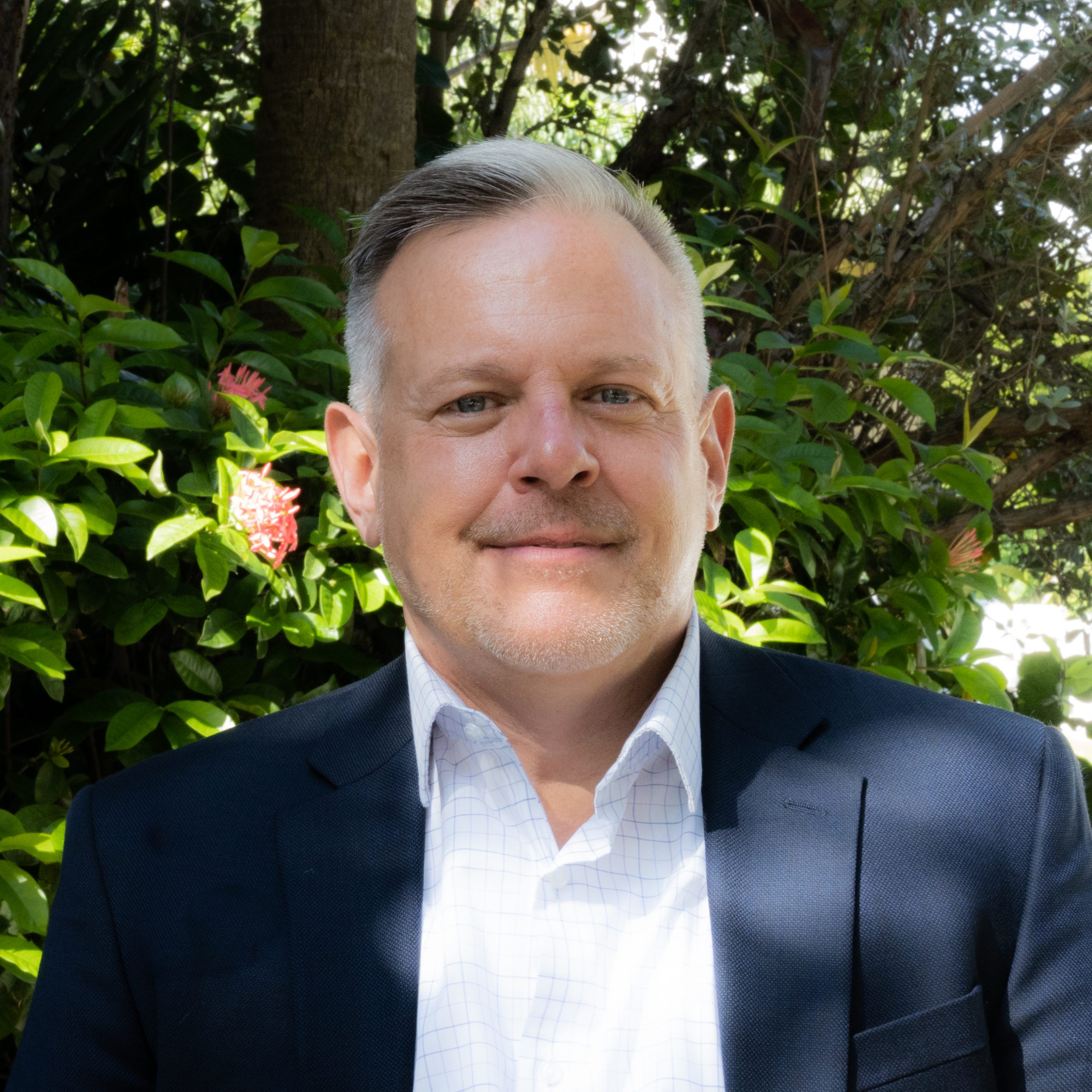 Frank Scales
Director of Customer Success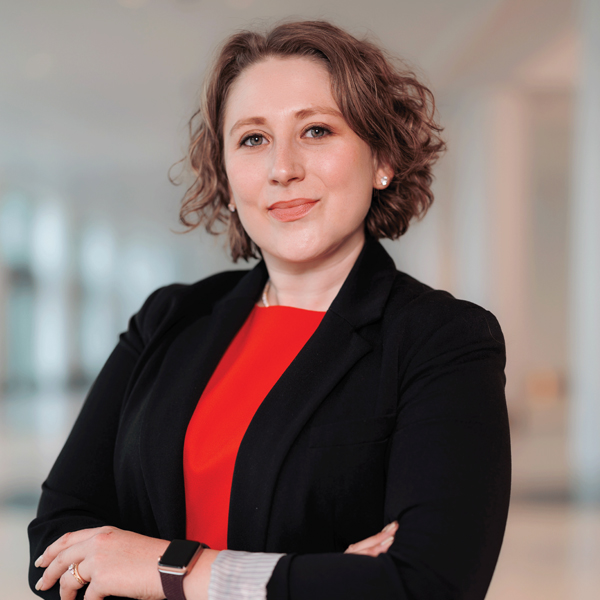 Hannah Myers
Director of Marketing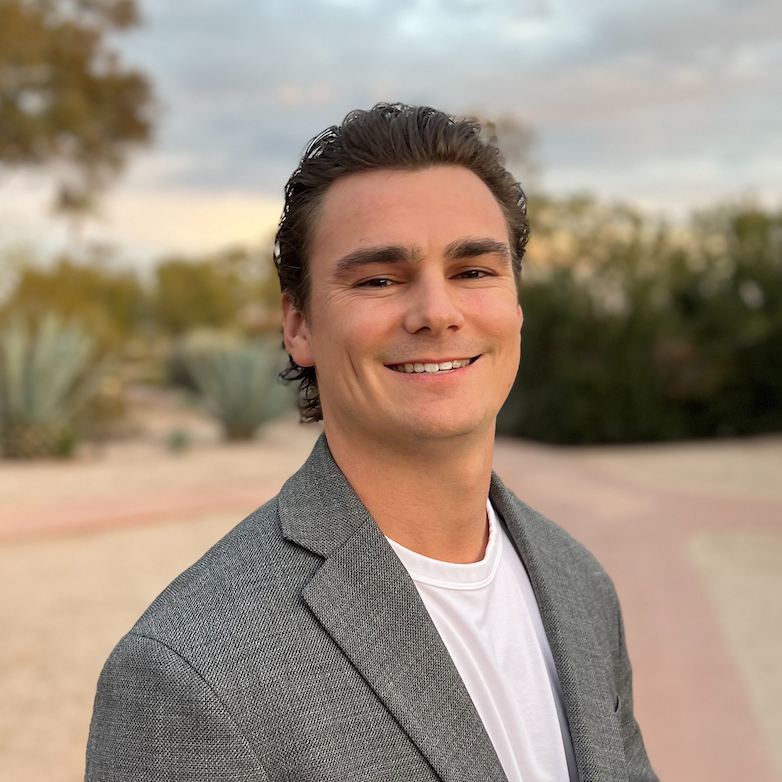 Alex Ross
Senior Product Engineer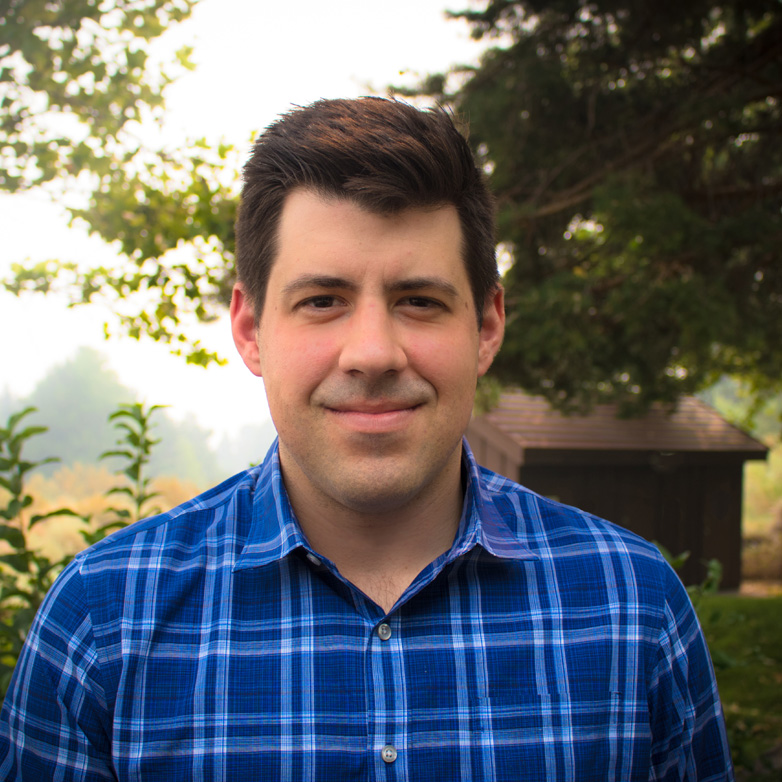 Jake Charrette
Account Executive - Western US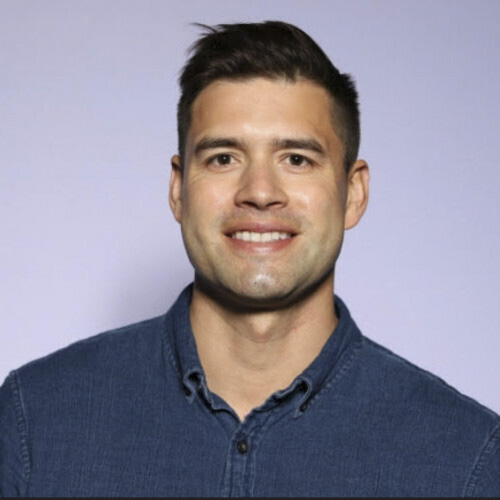 Jorge Arango
Account Executive - Eastern US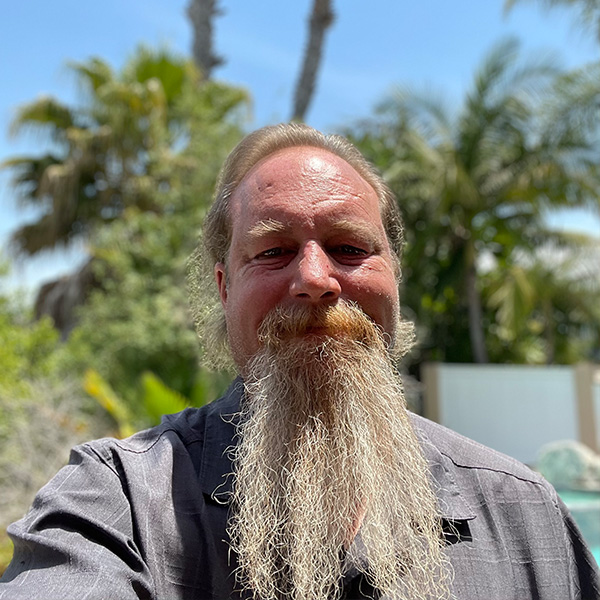 David Miller
Implementation Specialist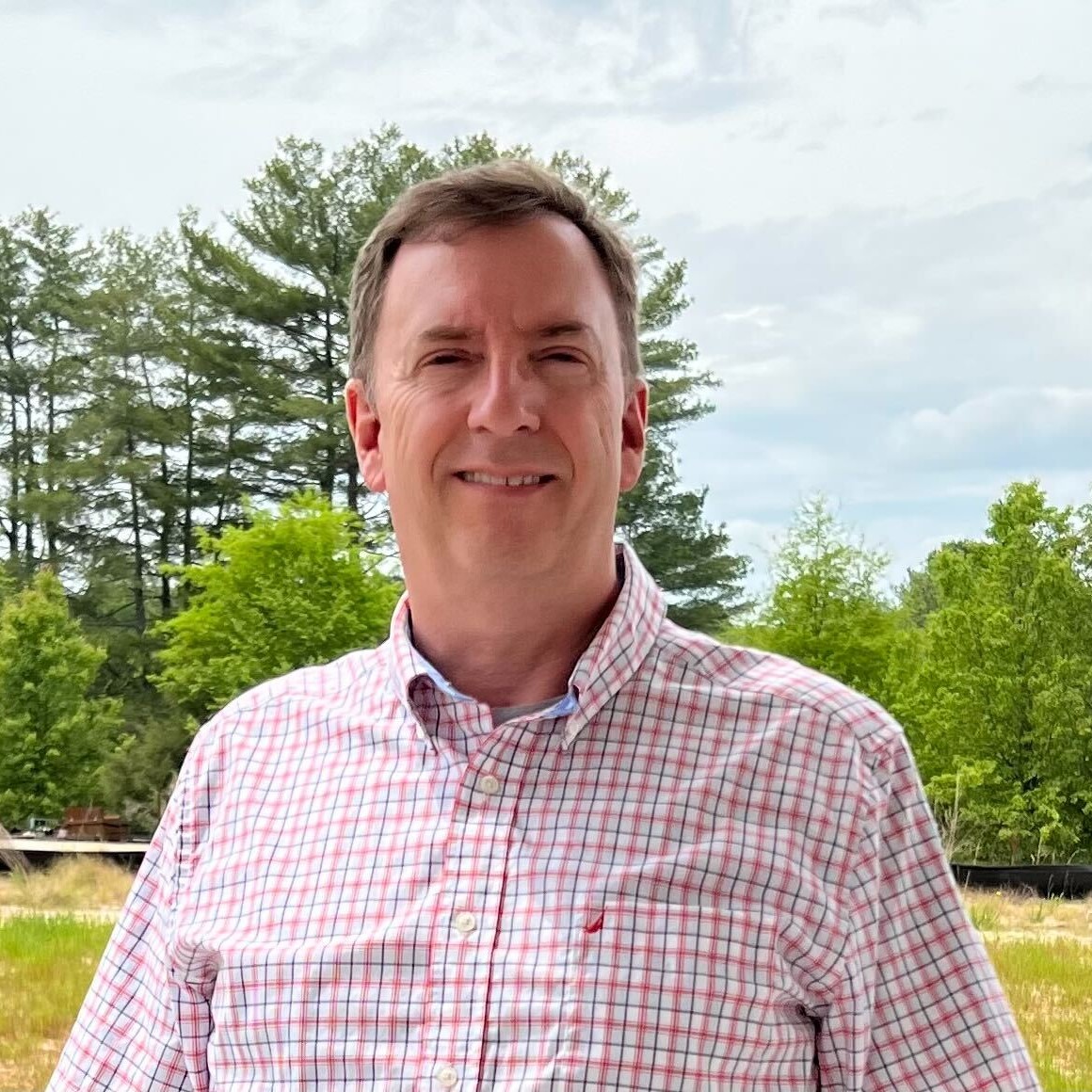 Ken Wilson
Implementation Specialist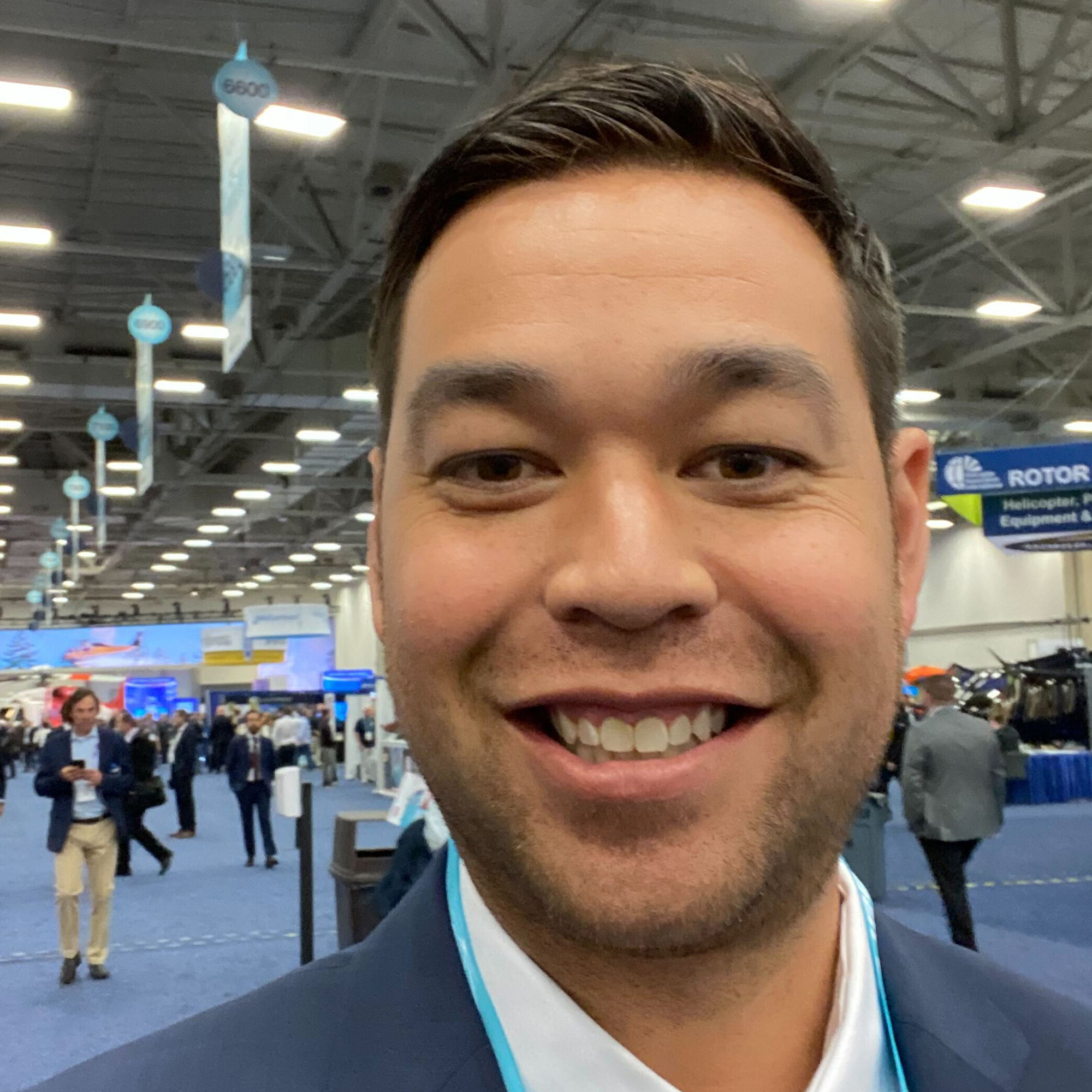 Bryan Gojilde
Implementation Specialist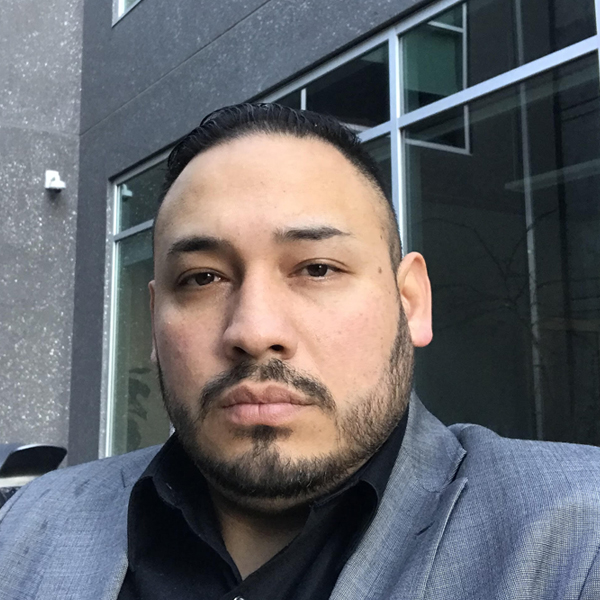 Ricardo Mendoza
Customer Support Manager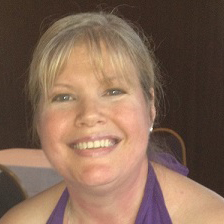 Nanette Nerman
Customer Support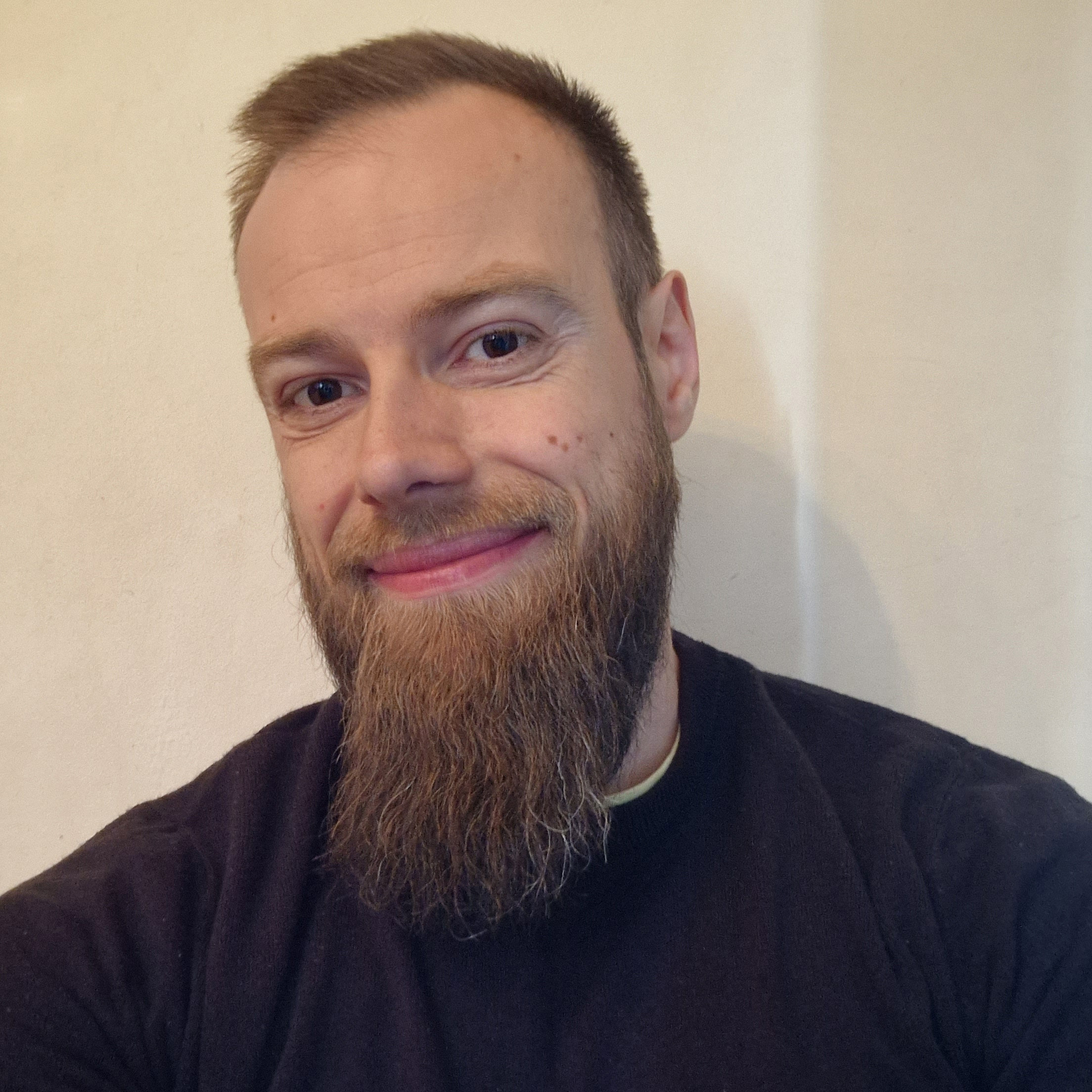 Dan Salter
Customer Support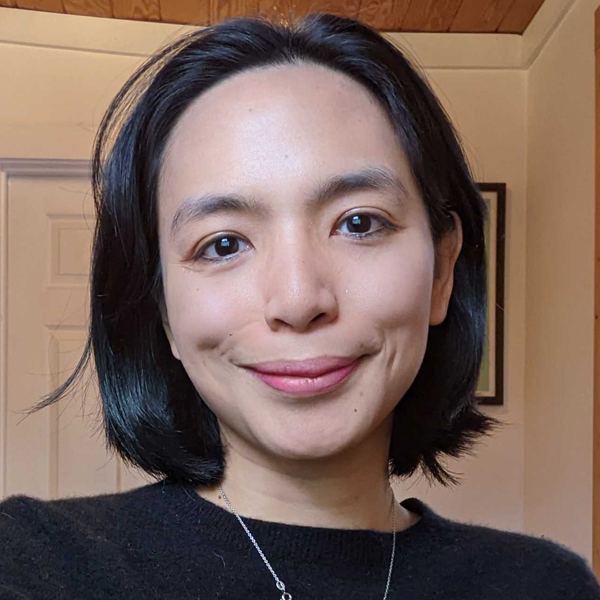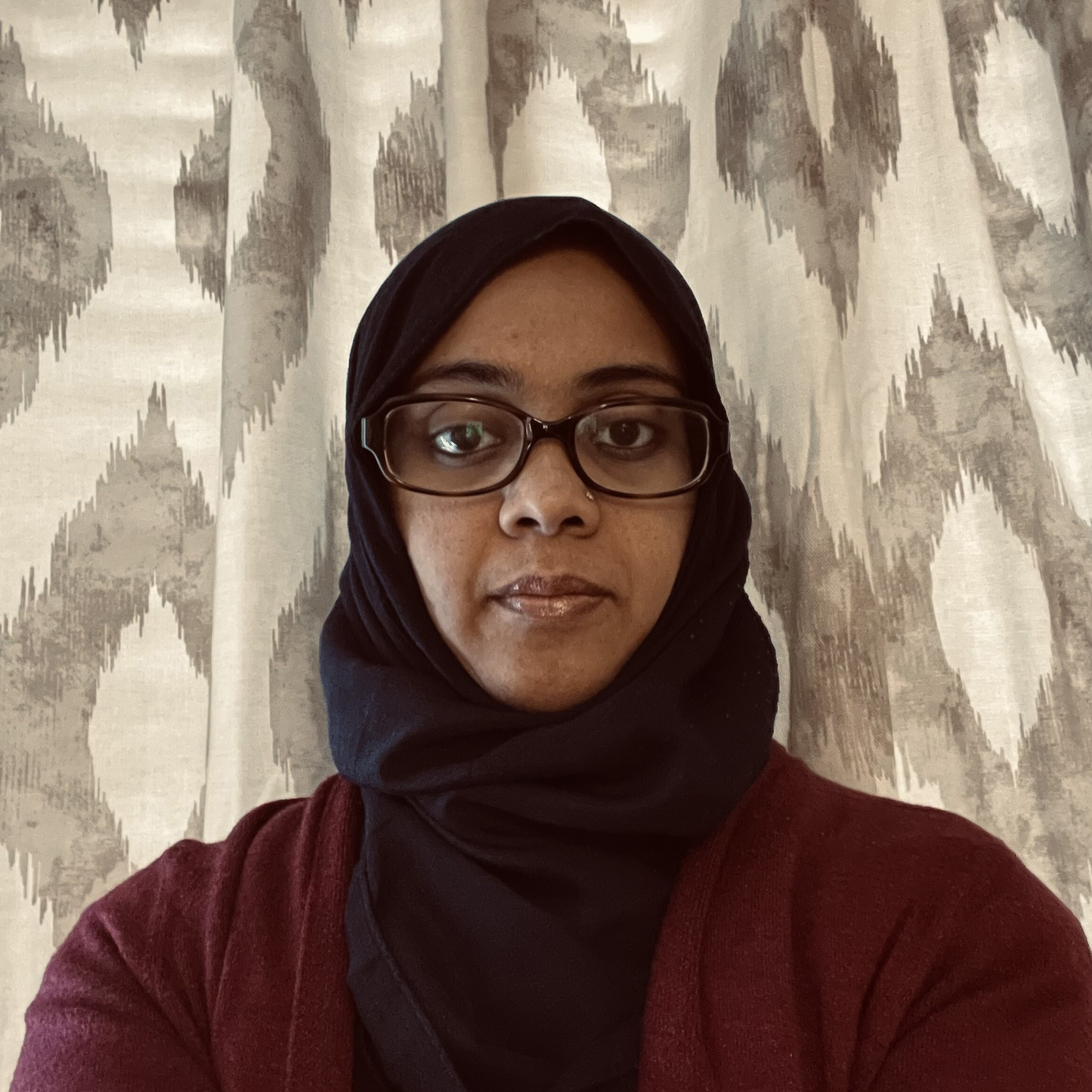 Fahmeeda Begum
Salesforce Administrator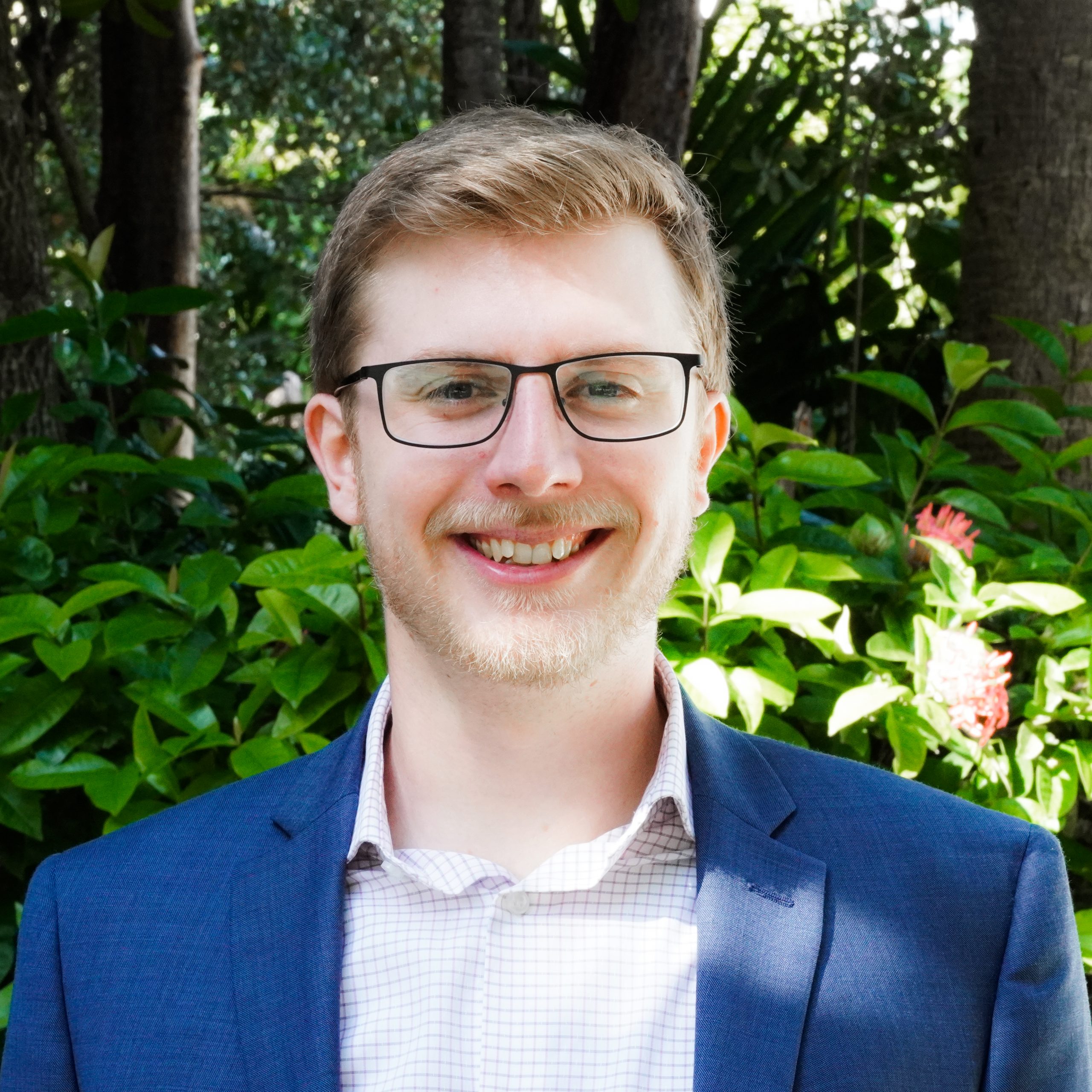 Zack Walton
Senior Software Engineer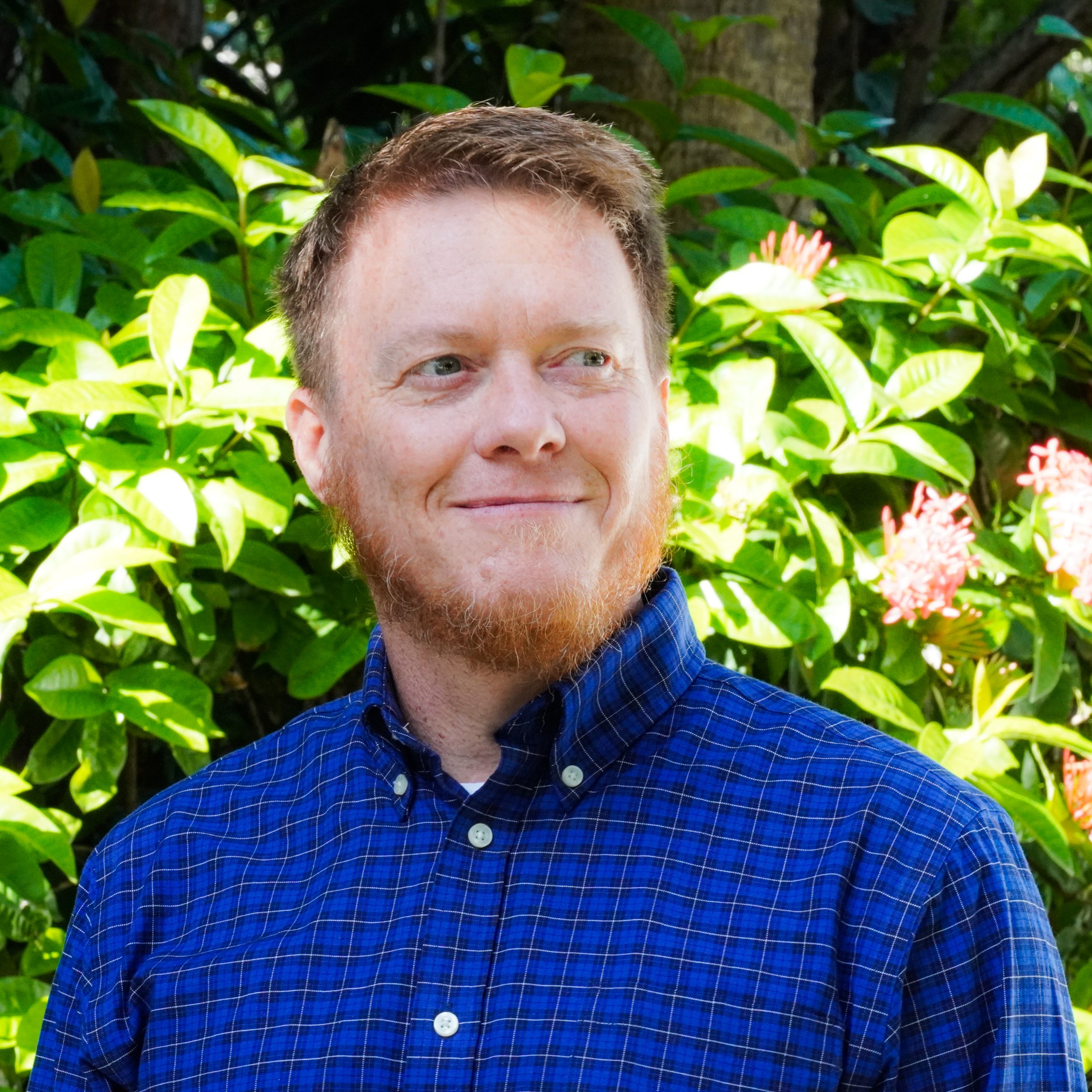 David Smith
Senior Manager of Product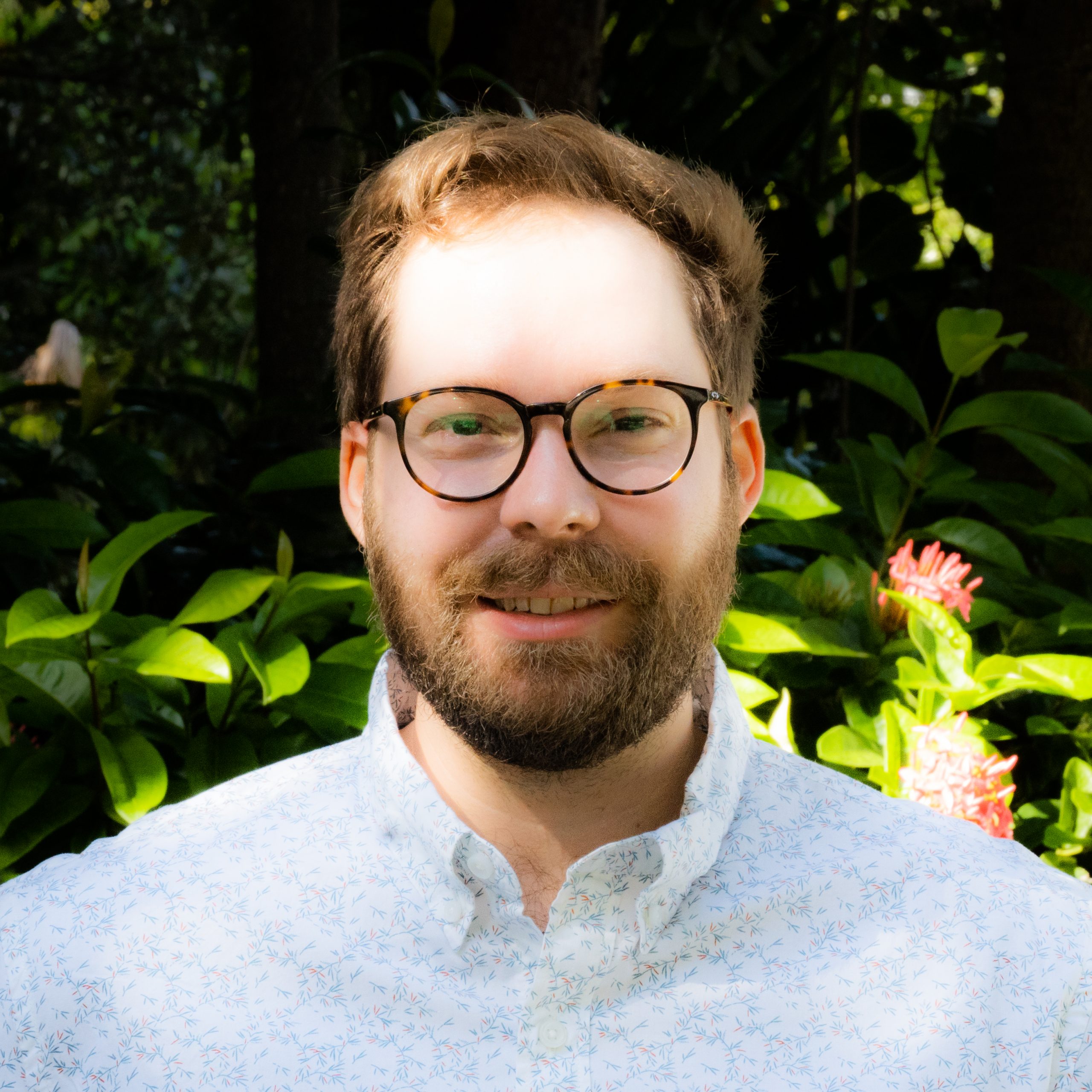 Alex Wrightstone
Software Engineer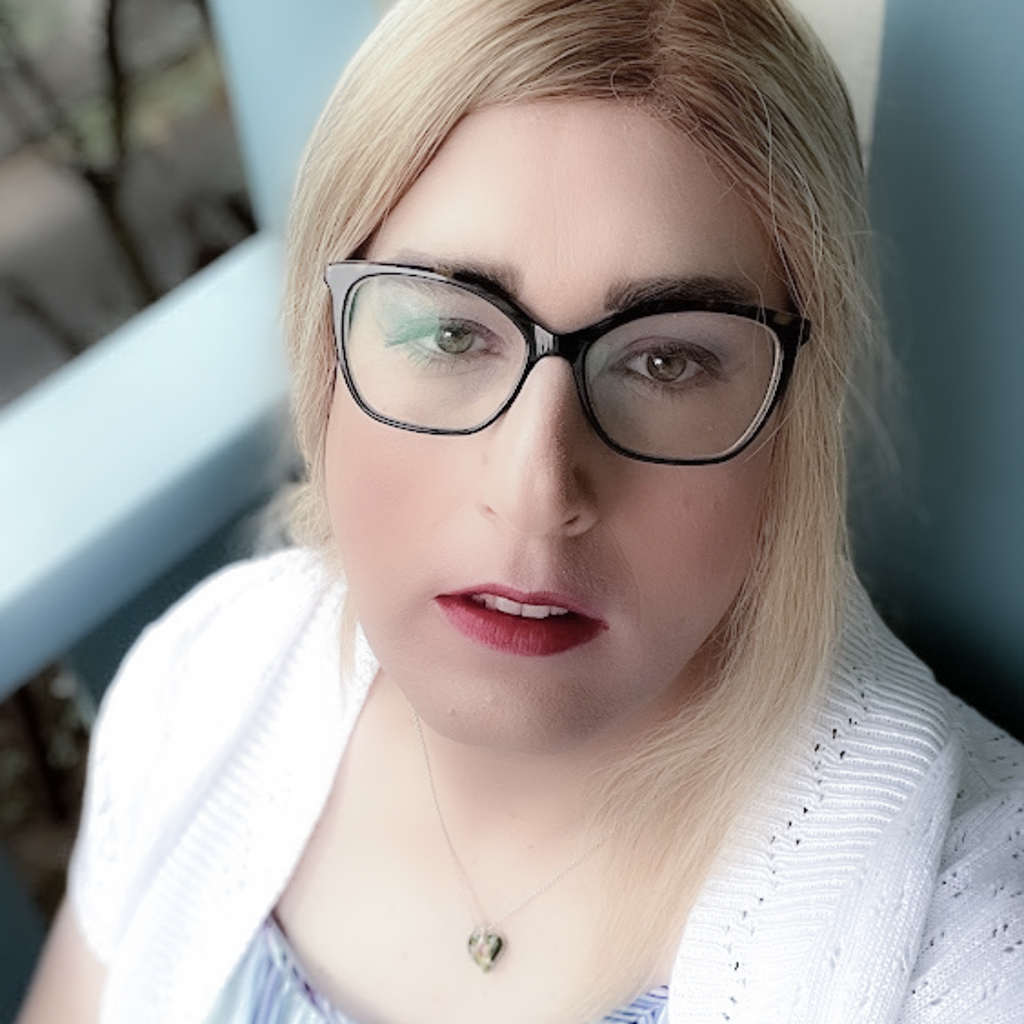 Alexis Sullivan
Product Manager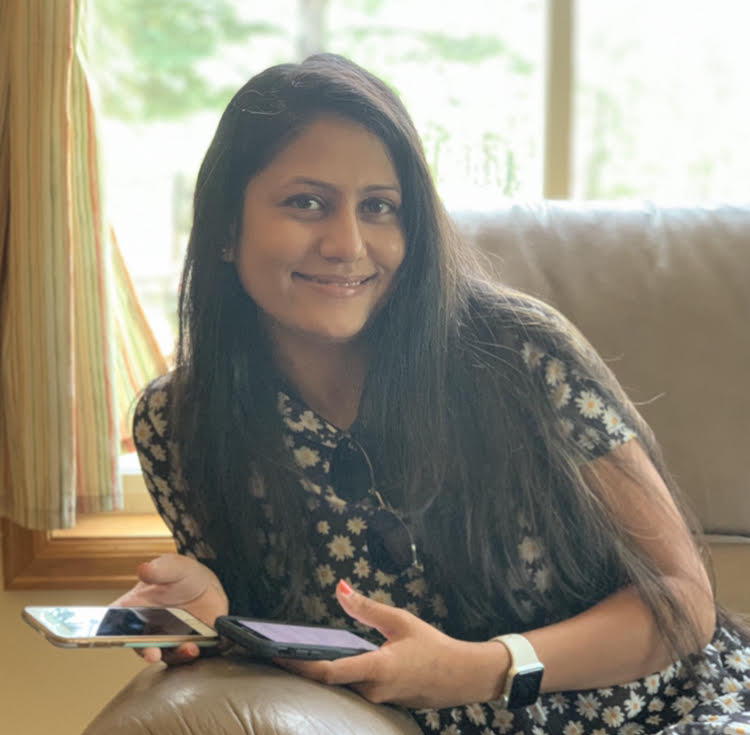 Rasmita Saviliya
Technical Analyst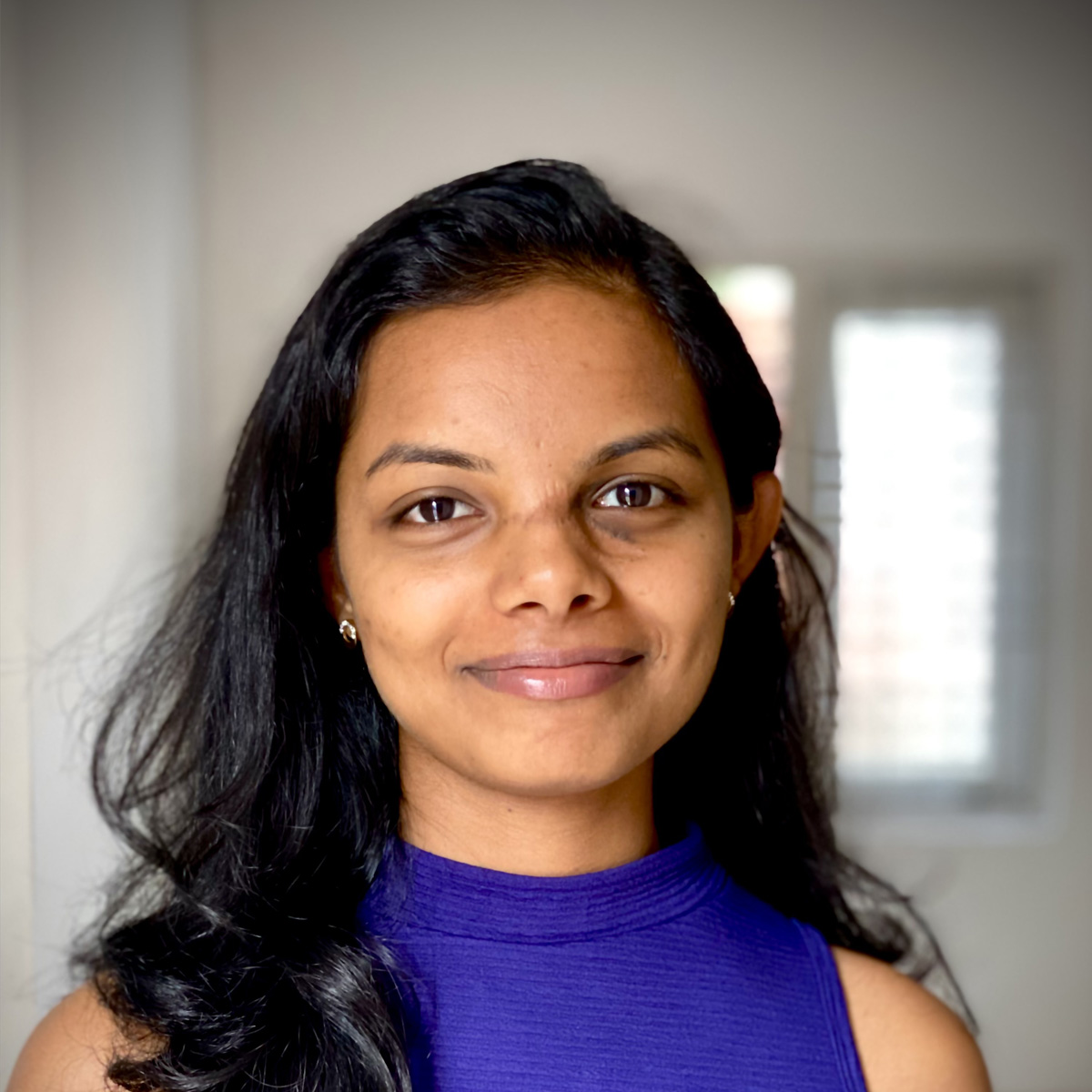 Nimesha Amarasinghe
Data Specialist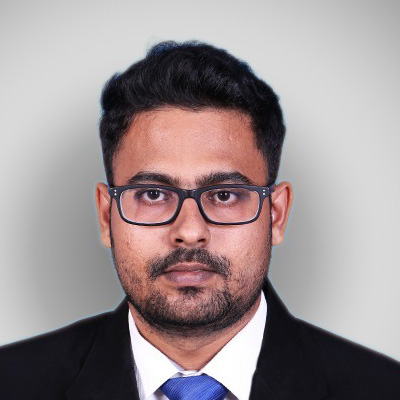 Theep Patharan
Data Specialist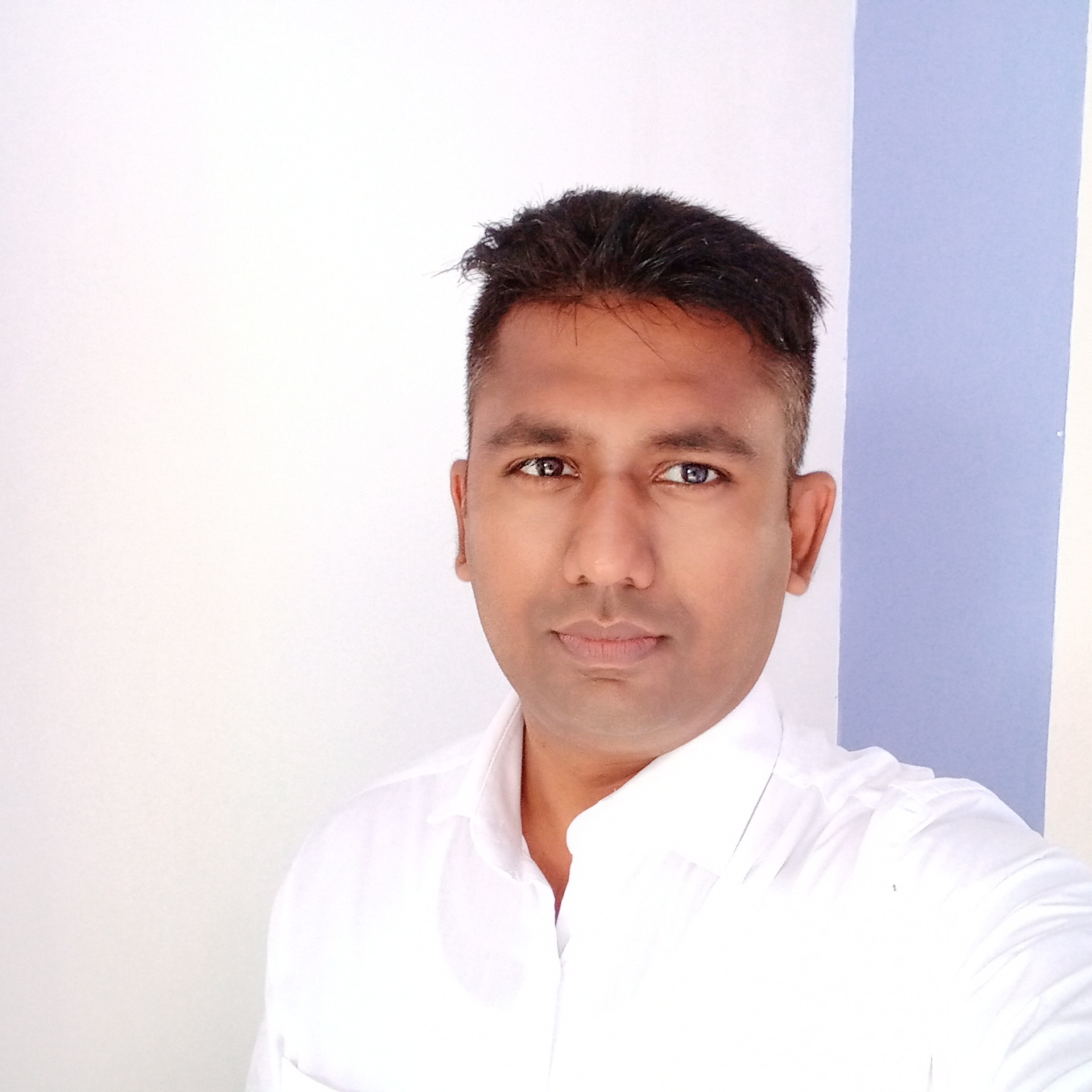 Saminda Jayasinghe
Data Specialist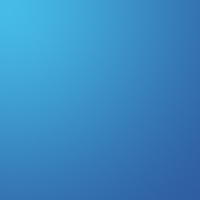 Levi Petersen
Data Specialist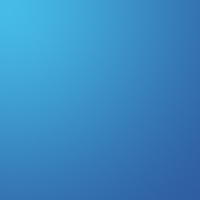 Cristian Ramos
Data Specialist
"Since switching to AvSight, we've seen huge improvements in our efficiency companywide. Our warehouse alone has experienced a 96% increase in process efficiency using AvSight rather than our previous software."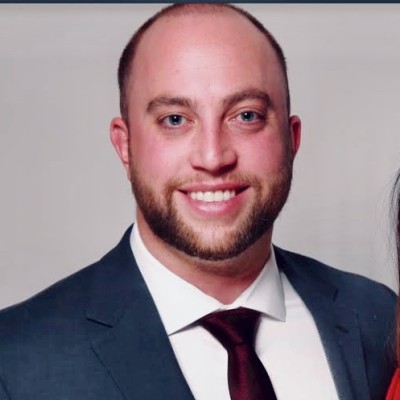 Jeff Hinxman
It and Business Process Manager, KP Aviation
"Achieving our vision of being a technology-forward pioneer in the industry, makes AvSight an excellent partner for TrueAero. We rely heavily on technology and data to streamline processes, enhance the employee experience, make decisions and ultimately, make it easier for customers to do business with TrueAero."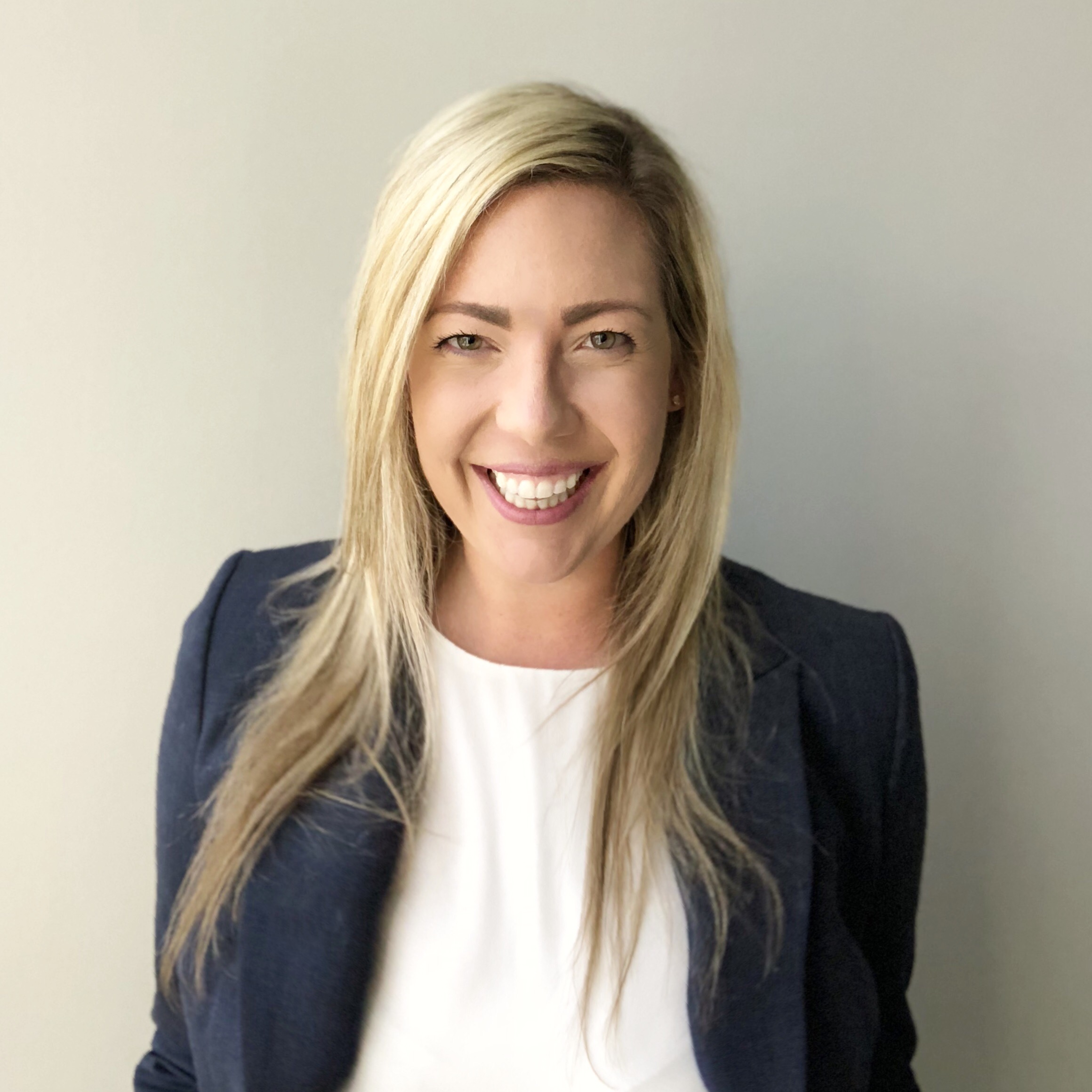 Nicole Ellis
Sr. Director of Strategy at TrueAero
"Instead of sorting through mountains of paperwork, quality assurance can be completed with just a few clicks. We have customers who choose us because of how quickly AvSight allows us to get them their engine and paperwork.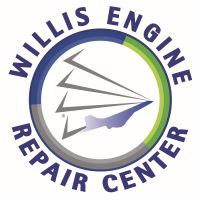 Ron Roberts
VP, Engine Maintenance and Quality, Willis Lease
Trusted by top aviation suppliers, including: