5 Things to Know About AvSight in February 2022
It might just be February, but 2022 is already off to a busy start for the AvSight team. The aviation industry is constantly evolving and so are we – releasing new features, connecting with the aviation community at events, and growing our global team. Here are just 5 of the big things we're excited about in 2022!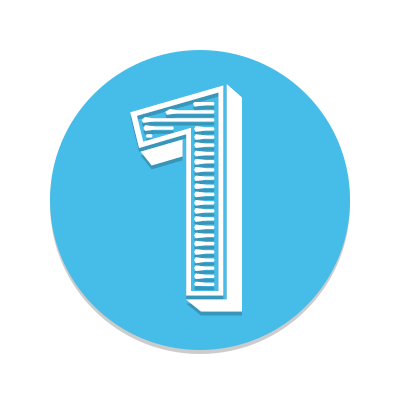 Sub Work Orders
AvSight now includes functionality for both task and BOM sub work orders. This flexible module makes managing WIP and reporting simple and allows you to reassign a sub work order or make it a standalone work order, should the scope of work evolve.
AvSight Essentials
Having a small company doesn't mean having small needs. AvSight Essentials is a solution tailored to meet the needs and budgets of small companies.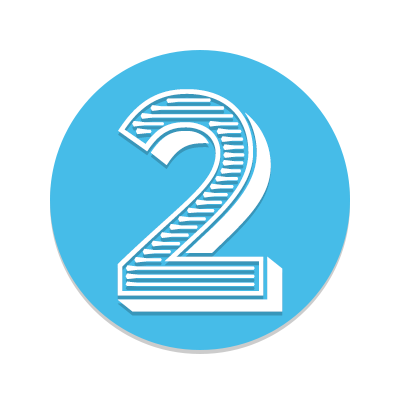 Multi-Company & Multi-Currency
AvSight has added full multi-currency and multi-company functionality to our platform. These features are perfect for global businesses and companies that include multiple shops or subsidiaries.
EU Team
Our international user base is continuing to grow in 2022! To support our current and potential customers, AvSight has added an account manager based in Europe.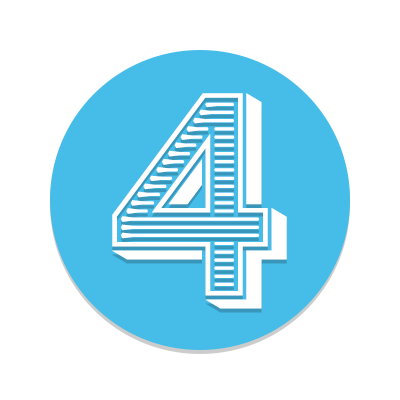 PartsBase Expo
AvSight is excited to be attending PartsBase Expo in Miami on March 3-4th. Stop by our booth to see how AvSight can help you automate and improve your business processes. The event is free to attend, so register today!
Experience AvSight for Yourself
Request a demo to see how our next generation aviation platform can give your company a competitive edge.
Request A Demo