AeroXchange + AvSight Integration Overview
AvSight is a highly extensible platform with numerous integrations. A number are Salesforce native integrations or APIs that allow for real time interaction. Some applications that we love using are designed in a way that makes them less simple to connect. Fortunately, AvSight has a talented and creative dev team that is constantly at work on innovative ways to connect data with our platform. For us the question is never "if" we can connect an application, but "how".
One popular service that we've developed an innovative integration for is AeroXchange (AEX). Let's take a look at this unique approach and the functionality that it makes possible.

Working With Quotes
When an integration message marked as a quote is received by AvSight, a quote is automatically created with the included information. This quote will be tied to the customer account in your system by matching a CIC (Customer Identification Code) number in your system, to the number included in the quote message.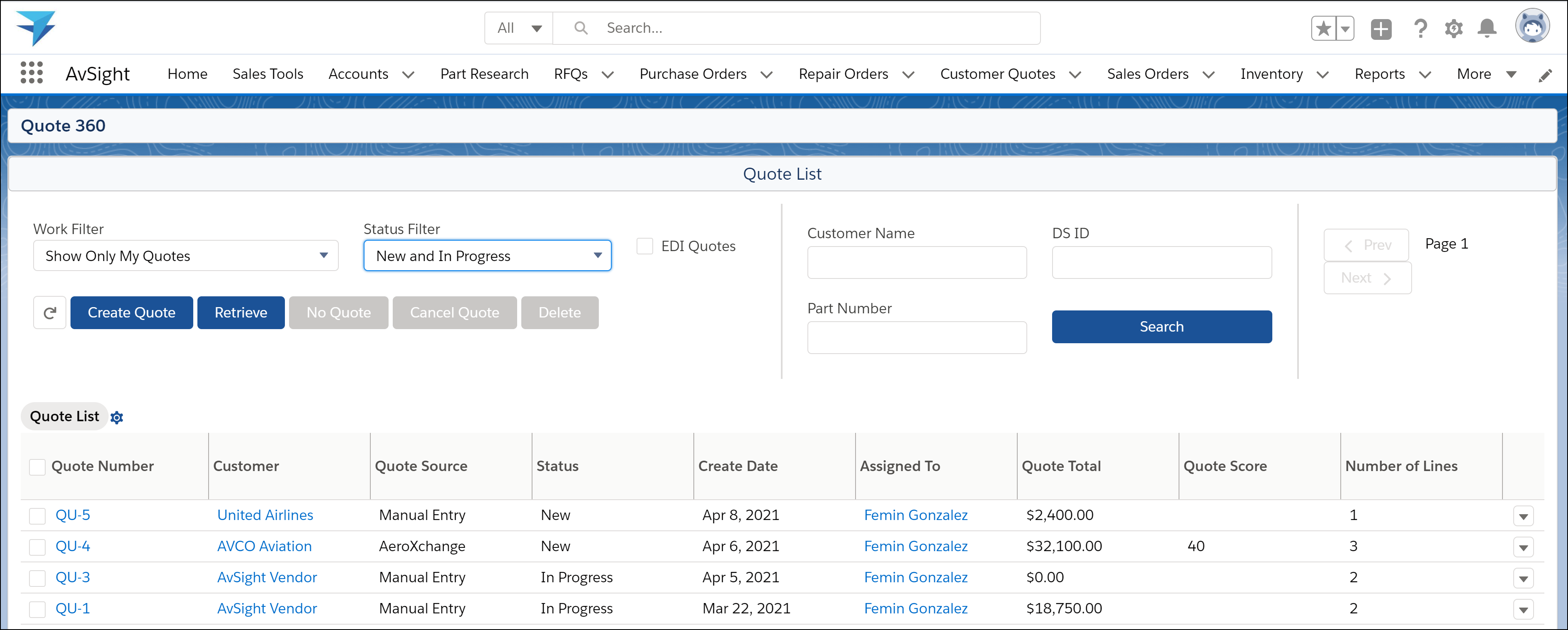 AEX is compatible with AvSight Quote 360. This tool automates quote imports and ranks them based on the criteria that your company prioritizes, allowing you to work your most promising leads first.
When you're ready to generate a customer quote via AEX, the process is almost identical to creating a standard quote in AvSight. Simply ensure that the "Ready to Send" box is checked for each line that you would like to include, and then hit "Generate Quote". AvSight automatically conveys all available customer and RFQ  information into the quote, eliminating the need to input redundant info.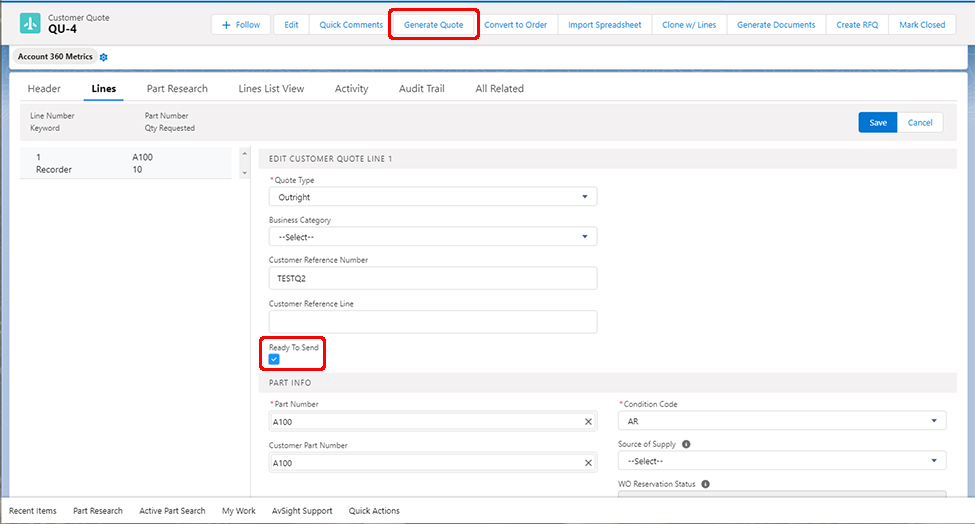 The generated quote will attach to a fully customizable email and be ready to send. To send quotes via AEX, you'll use the "Send via Message" option.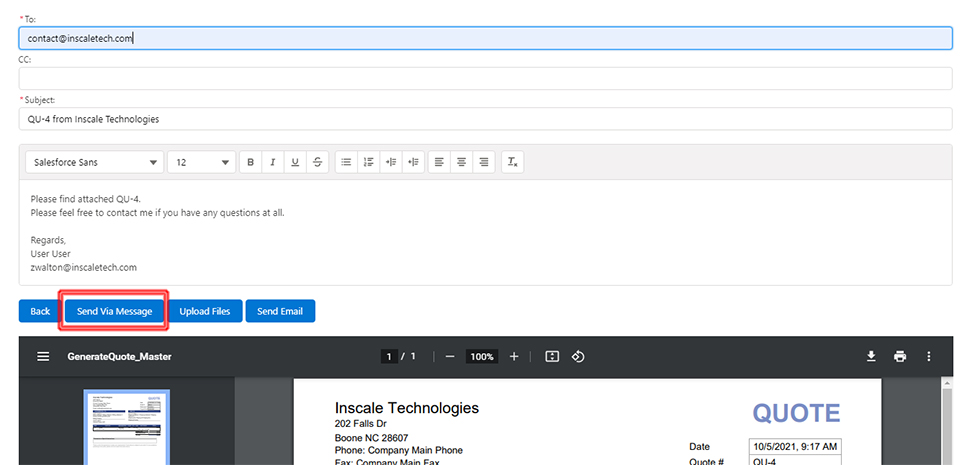 Working with Sales Orders
When an integration message marked as a Sales Order is received, AvSight will automatically create an SO and SO line, matching the CIC and part number with existing accounts and part numbers. It will also alert you if any actionable items or buyer requests are pending. Pending items can be viewed and actioned in the "Integration Message" tab.
Shipping and Invoicing
AEX shipping confirmations and invoicing are processed through AvSight as usual.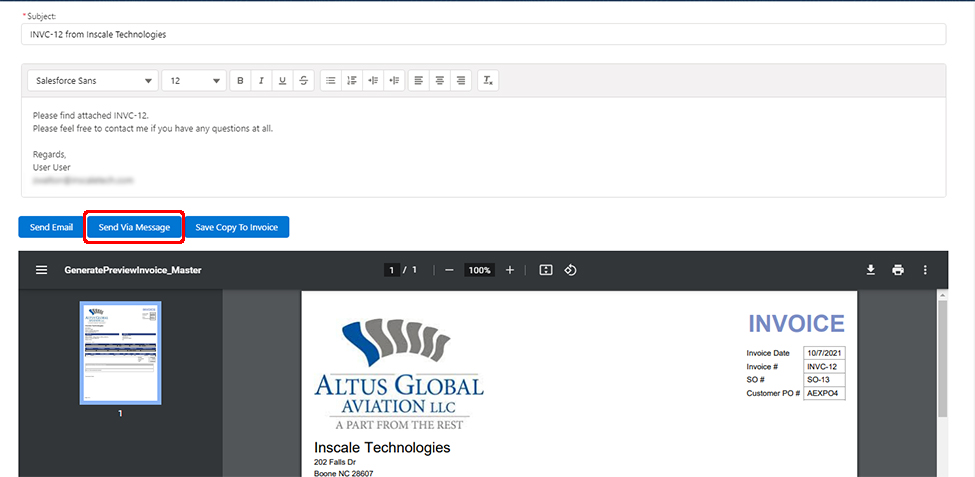 Experience AvSight for Yourself
Request a demo to see how our next generation aviation platform can give your company a competitive edge.
Request A Demo