Introducing AvSight Quote 360
AvSight Aviation software is proud to announce our latest module, Quote 360, for high volume and multi-source electronic quoting. With features such as routing rules, quote scoring, and optional AI, you can make sure your sales team always works on the most important quotes first.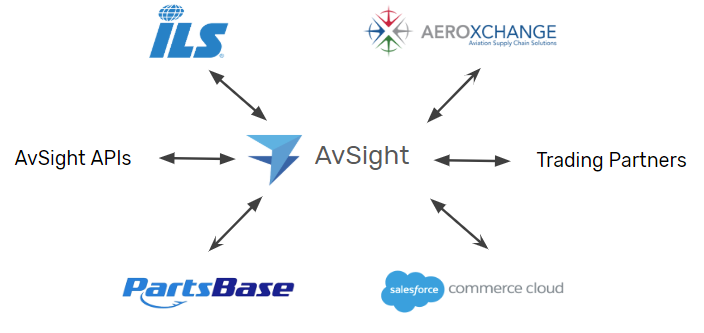 Fully Integrated
ILS
PartsBase
B2B eCommerce
Aeroxchange (Completion in Q2 2020)
As well as fully functional APIs that can integrate with internal systems or eCommerce sites, Quote 360 can centralize all your quoting to a single interface.
Digital Routing Rules
Features also include fully configurable routing rules that can be simple to complex. Whether you route quotes only by territory or part number or have highly complex rules, including Quote to Sales scores, part categories, stock levels, or any other data in the system, AvSight can handle them. Using the graphical rule builder, you can look up data, make complex decisions, and route accordingly, all without writing any code.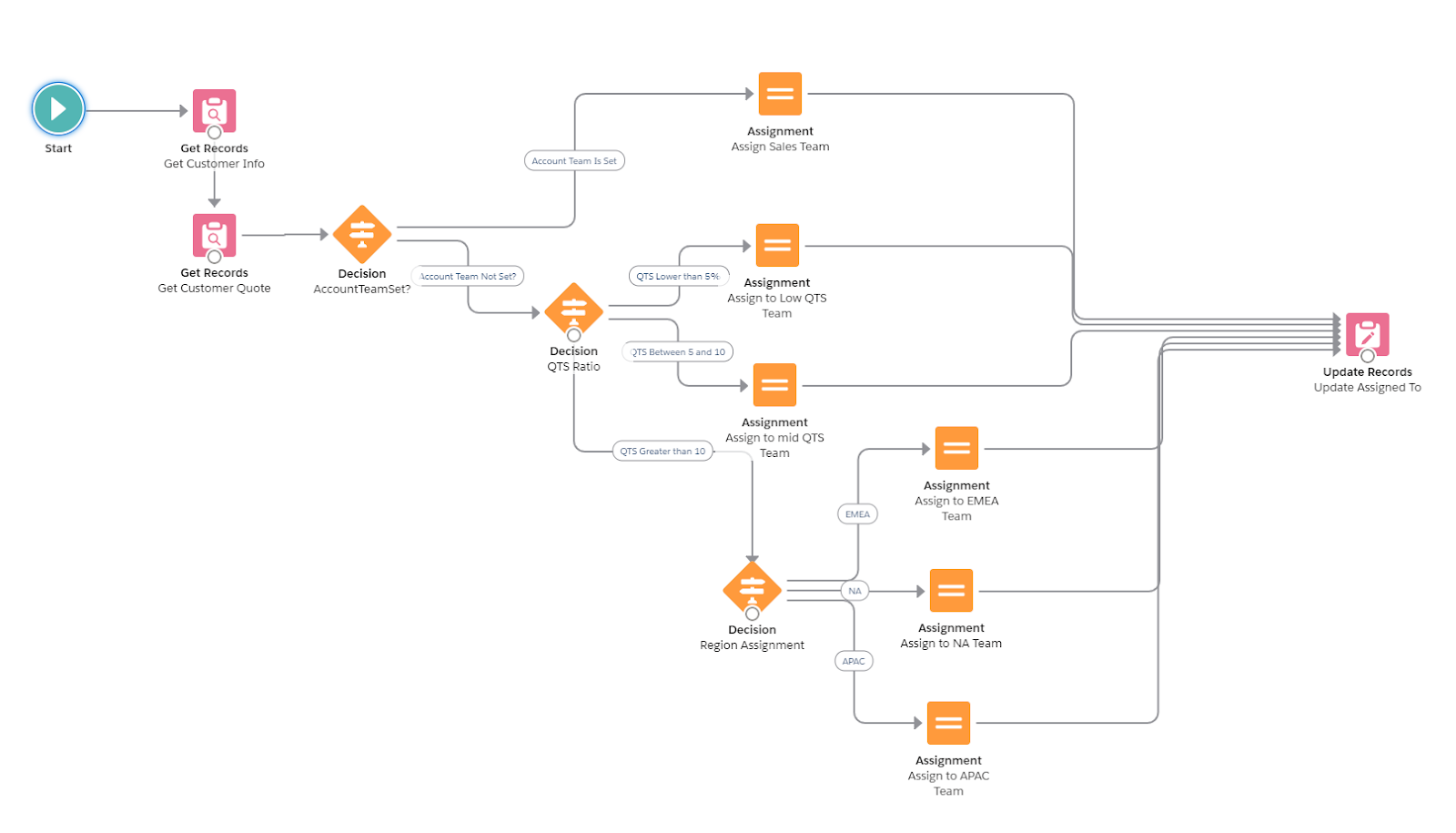 Customizable Quote Scoring
Ensure your team works on the most important quotes first. Using the AvSight Quote Score, you can assign a value to each quote based on numerous options. For example: "In stock" PNs might add 5 points, Airline customers might add 10 points, and customers with QTS ratios > 10% might add 10. The choices are endless, and all configured graphically.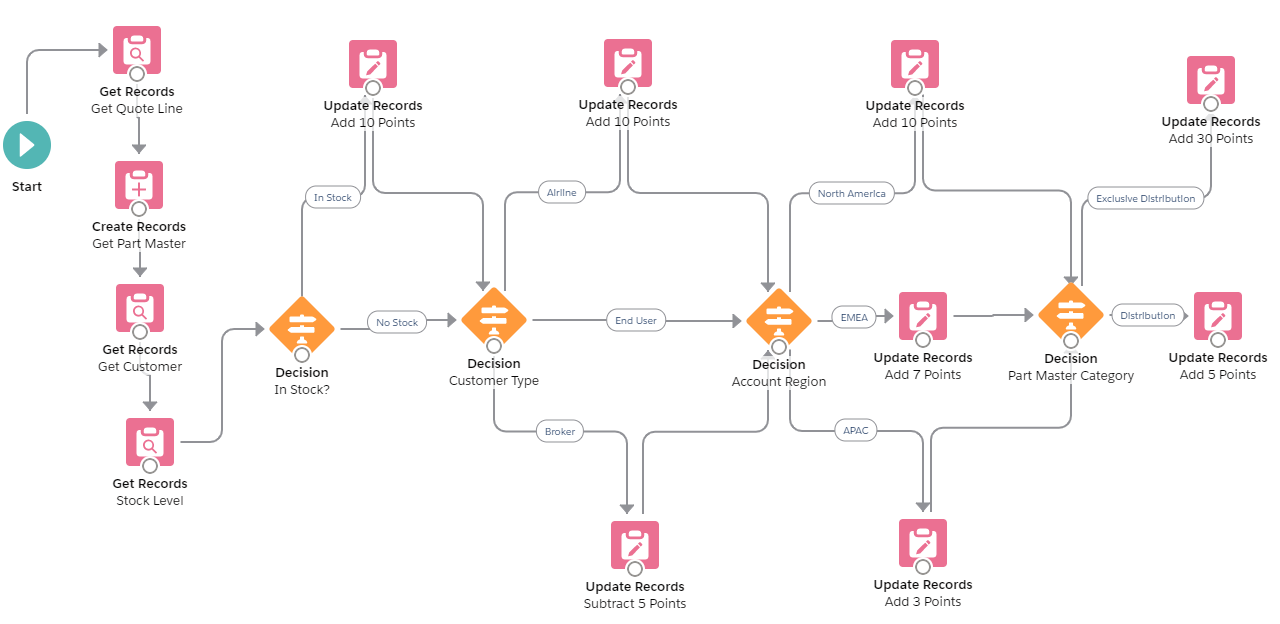 Upgrade to Machine Learning (AI)
For even more quote conversion intelligence, upgrade to Salesforce Einstein AI. Using AI, AvSight can look at even more data than ever to determine if a quote will convert to a sale. For example: does following up three or more times increase close rate? Should price or lead time be changed? And hundreds of other factors can be included in the calculation. And since Einstein is continually learning based on real transactions, your business becomes smarter and smarter.
Available today, and included in your current license
Quote 360 is available today and is already included with your current license, so there's nothing additional to buy. Contact support, or your Account Executive to get started today!