5 Things to Know About AvSight in July 2022
Our team is growing – with great employees and great partnerships. Here are 5 things we're excited to share this month.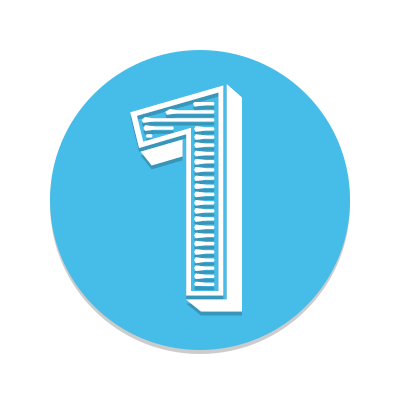 Digital MRO for Aerospace & Defense
Did you miss our recent webinar with Salesforce, Aviation Week, and Service Max?  It's not too late to explore opportunities for digitization in the MRO space – you can now watch a recording of this webinar on demand.
Product Updates
Curious about what's new with AvSight? The Release Notes section on our Knowledge Base is a valuable resource. We're constantly adding and refining functionality, so be sure to check often.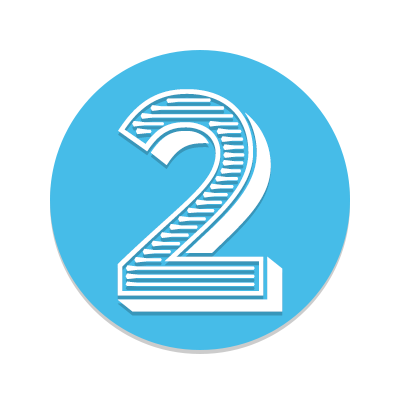 Integrations
Did you know that thousands of integrations are available to make AvSight even better? In a recent webinar we took an in depth look at productivity tools, marketplaces, and more that take AvSight to the next level.
Consolidating B2B Inventory Management Tools
AvSight Director of Sales, Andrew Valley, explored this topic and how it relates to aviation during a panel at PBExpo. The recording is now available.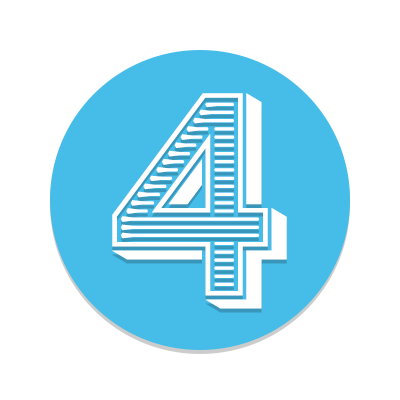 Early Success
Kellstrom Aerospace began using AvSight in April 2022, but already they're seeing improvements in communication and efficiency.
Experience AvSight for Yourself
Request a demo to see how our next generation aviation platform can give your company a competitive edge.
Request A Demo