5 Things to Know About AvSight in July 2023
July has been an action packed month for the AvSight team. We've released the full agenda for our User Group Summit, added new employees and a new department, and gone live with the most recent AvSight version. Here are 5 of the things we're most excited about this month.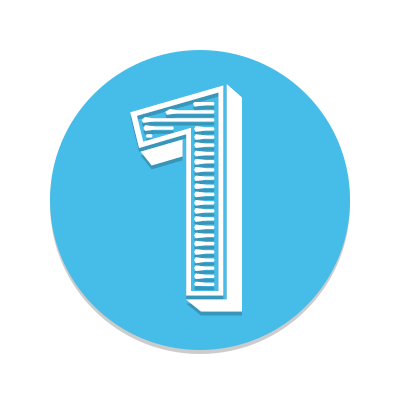 The Full User Group Summit Agenda is Available
We're excited to share the full agenda for our upcoming AvSight User Group Summit. The schedule  features more than 34 sessions dedicated to getting more out of AvSight. We've also added 3 Bonus Workshops that will allow users to deep dive into advanced topics in a relaxed atmosphere.
If you haven't signed up yet, register now! The event is almost sold out. Registration is currently discounted to an advanced rate of $599. If space remains, the full price of $689 will apply to any registrations on or after August 8th.
Welcoming New Additions to Our Implementation Team
AvSight is pleased to announce the addition of a new Director of Implementation, Ashley Stifler. We've also added three new implementers to our team. We're excited to see how this team allows us to streamline our implementation process and provide an improved customer experience.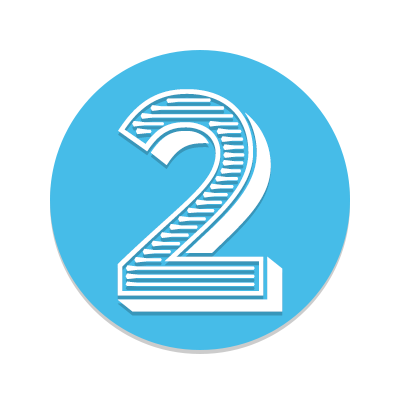 Upgrade to the Newest Version of AvSight
AvSight's latest release – Denali 1 is now available. This version features numerous functionality additions and improvements. Among our favorites are an easy to use form editor, updated ASA 2020, and the ability to easily batch print all WO attachments. You can read the full release notes on our Knowledge Base. Users can request an upgrade to Denali 1 by submitting an upgrade request support ticket.
How New AvSight Features are Born
Ever wonder how AvSight features go from concept to reality? Our latest blog post sheds light on the AvSight roadmap process.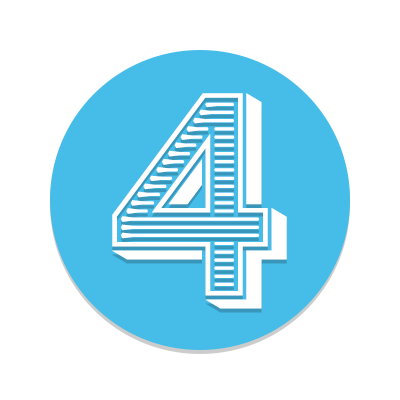 New Department Devoted to Customer Success
AvSight is excited to announce the addition of a new Customer Success department headed up by AvSight veteran, Frank Scales. This department will focus on the needs of customers who have already completed implementation, with the goal of helping them to get more out of their AvSight Experience.
Experience AvSight for Yourself
Request a demo to see how our next generation aviation platform can give your company a competitive edge.
Request A Demo