5 Things to Know About AvSight in June 2022
Our team is growing – with great employees and great partnerships. Here are 5 things we're excited to share this month.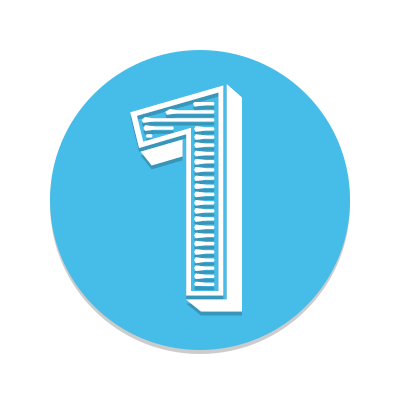 Digital MRO for Aerospace & Defense Webinar
AvSight is teaming up with Salesforce, Aviation Week, and Service Max for a webinar focused on tips and opportunities for digitization in the MRO space. This webinar is free to attend and will take place on June 29th at 2:00pm EST.
Inline Editing Functionality
Have you ever caught outdated data in a report and been annoyed at having to go directly to the data source to update it? No more! The latest Salesforce update allows AvSight users to edit items from within the reporting screen.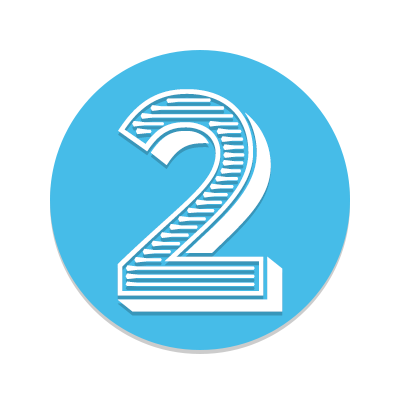 Welcome Nanette
AvSight is excited to announce a new employee on our customer support team. Nanette Nerman has been supporting aviation ERP software for more than 15 years. Her skills will be invaluable in providing an improved customer experience.
Next Level ERP Integrations
Did you know that thousands of integrations are available to make AvSight even better? Join us on July 20th at 11:00 EST for a webinar in which we'll examine some of our favorite integrations and explore how they can enhance your AvSight experience.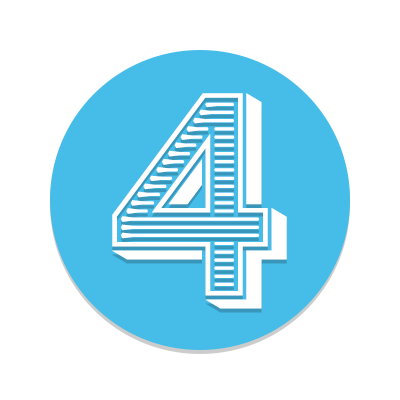 Acadia 5 Release
The newest version of AvSight – Acadia 5 – is now available. It includes numerous user requested features and bug fixes. The release notes include full details and upgrade instructions.
Experience AvSight for Yourself
Request a demo to see how our next generation aviation platform can give your company a competitive edge.
Request A Demo