More Data, Less Reporting
Is yours among the numerous businesses that have a complicated relationship with data? If managed properly, data can provide quick feedback on key metrics allowing you to make smart decisions that keep your team agile and efficient, giving you a competitive edge. However, data that is difficult to access or takes a long time to compile is at best useless. At it's worst, it becomes a major time suck that keeps you away from the most profitable areas of your business.
With this in mind, AvSight is constantly developing new solutions to improve data access for our clients. Part 360 is one such solution. Part 360 is an in-app analytics module that comes standard within AvSight. It allows you to easily create real time metrics to provide key part data such as: how many you've sold, the average quote or repair price, or even complex data such as average exchange or overhauled value.
New metrics can be created by any user in minutes – no database programmers or IT department required. Watch the video below to see just how simple the process really is.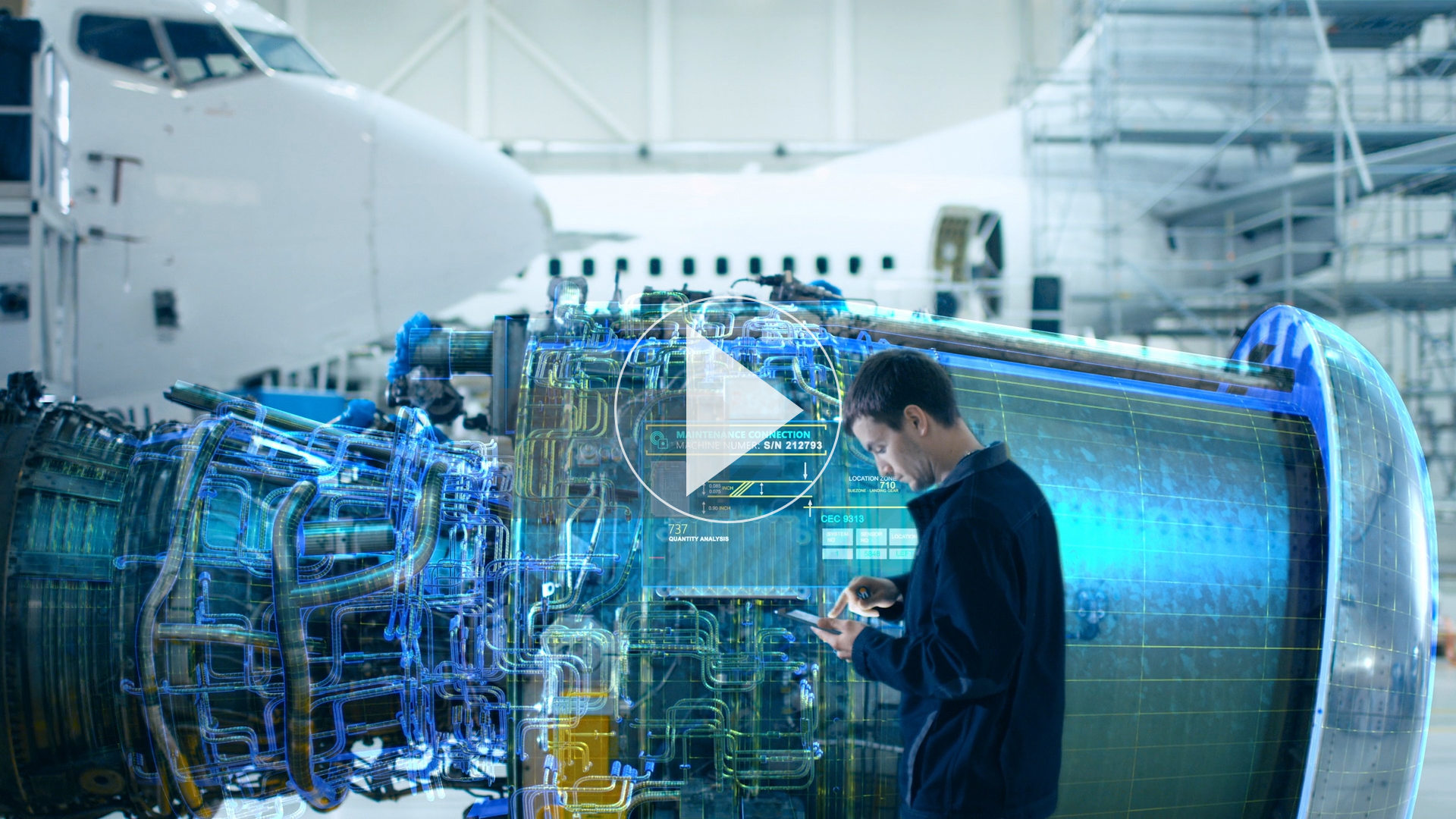 Experience AvSight for Yourself
Request a demo to see how our next generation aviation platform can give your company a competitive edge.
Request A Demo