Salesforce and AvSight – What's the Difference?
If you've explored AvSight, you've probably heard Salesforce mentioned quite a bit. And for good reason – Salesforce is the engine that drives the AvSight Platform. But does that mean that AvSight and Salesforce are the same thing? In this article we'll explore that and other frequently asked questions about how our tools work together.
What is Salesforce?
Salesforce is a powerful CRM platform. It is cloud based, highly customizable, and integrates a wide range of business processes into a single application. Salesforce includes an impressive number of features that allow businesses to operate more efficiently. Digitization, automation, and dashboards can be set up without coding skills.
In addition to constantly adding and improving features, Salesforce has made their development framework open source. This means that developers can build Salesforce Native Apps – fully compatible applications that are built within Salesforce. This framework also allows for the creation of external apps that can be integrated with Salesforce. Thousands of these apps can be added to Salesforce using the Salesforce App Exchange. The variety and quantity of apps available means that Salesforce can be customized to meet a wide range of needs.
Some of the largest organizations in the world, such as Delta, American Express, and even the NSA trust Salesforce with their critical data. This impressive customer base means that Salesforce takes security seriously. And with over 36,000 global employees, Salesforce has the resources to deliver on their high standards.
Why AvSight?
Cloud based, secure, and full featured – Salesforce sounds like the whole package, right? For many organizations, this is true. However, complex industries, such as aviation, require specialized solutions. To illustrate, imagine that you were planning to start a business in a building that hadn't been outfitted for any particular purpose. Regardless of what kind of business you were planning to open, you'd want the building to be sturdy with sound plumbing and electrical. But aside from that, your needs would vary considerably depending on what kind of business you were planning on opening.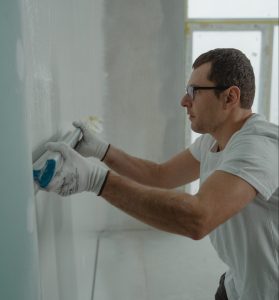 "Complex industries, such as aviation, require specialized solutions."
For instance, with a retail store, you could easily move in a few fixtures, some products, and a cash register and get started. But what if you were planning on opening a restaurant? The process would be much more complex. You would need commercial equipment for food storage, prep, and cooking. You would also need to make sure that your business was compliant with health and safety codes. In such a situation, you would be most successful if you hired someone with a good understanding of industry practices and regulations to design and outfit your space.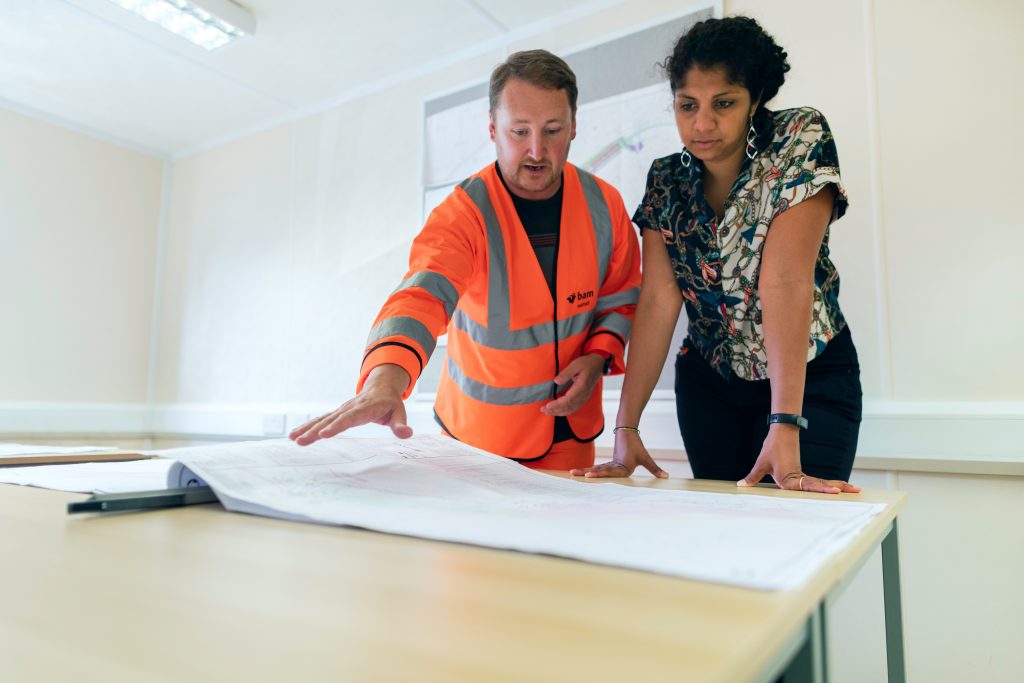 A consultant who has a good understanding of industry practices would give your business the best chance of success.
Much like the well constructed building in our illustration offers a strong foundation, sturdy walls, and reliable utility systems, Salesforce provides the infrastructure and security that AvSight runs on. This sturdy foundation allows our team of aviation experts to focus on creating functionality to meet the specific needs of aviation suppliers and MROs. Our team has decades of experience in the aviation aftermarket industry and understands its needs, processes, and associated regulations. Support for processes such as exchanges, work orders, and kitting is built into our system, as are integrations for industry platforms such as PartsBase, ILS, and AeroXchange. Our platform also allows for built in regulatory safeguards such as repair tech skill sets and export control checks.
So I Need Both?
AvSight is an OEM Salesforce partner. Our platform is not simply an integration with Salesforce, it's built on Salesforce. All AvSight subscriptions include OEM Salesforce licensing that supports all of AvSight's functionality and meets the needs of the majority of our customers. No additional purchases are needed to use AvSight. Some customers with unique business cases may choose to purchase additional apps or Salesforce functionality. Our AvSight + Salesforce experts are available to guide and assist you with customizing our system to meet your needs.
Want to see how AvSight + Salesforce can get your business running more efficiently? Schedule a free demo today.
Experience AvSight for Yourself
Request a demo to see how our next generation aviation platform can give your company a competitive edge.
Request A Demo