Aerospace IT 2021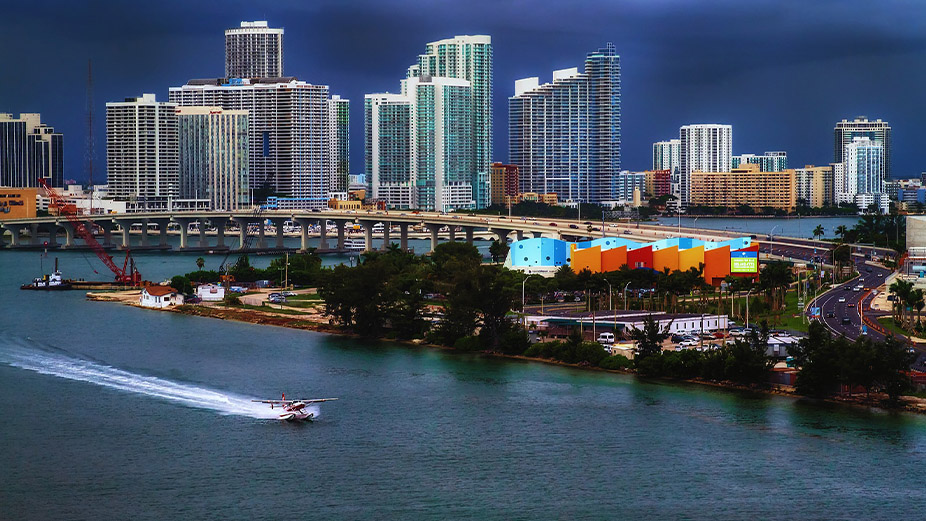 Across technical operations and flight operations, a wave of replacements are inevitable, what are the challenges and opportunities within legacy system replacement?
Taking a deep dive into software modernization for the aerospace industry, from the baseline of cloud migration, up to data analytics and decision support, which problems need immediate attention and what are the best practices to this system optimization? How can the industry best define legacy, if not through system age then through adaptability, connectivity, and security? From small firms up to multinational conglomerates, how do challenges vary across the scale of companies?
Come see AvSight's own CEO moderate the session for "Software Modernization for the Aerospace Industry" on November 1st.